Blog
Home Additions in Florida - What You Can and Cannot Do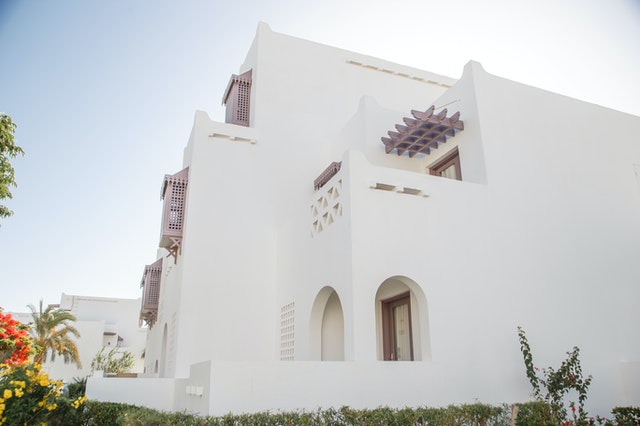 When done right, home additions in Florida can be quite a lucrative home update. Considering how it is such a consuming project in terms of time and money, knowing what you can and cannot do is essential. A home addition might be the most expensive investment you will ever commit to. Naturally, it can bring in many benefits both in terms of raising the value of the property and your quality of life. Therefore, we will give you a few pointers to help you build your home addition.
Unlike other home updates, home additions have to be planned with utmost care and patience. This is because they cannot be undone without significant expenses. As a Florida owner, you should know your way around taxes, legal obligations, contractors, and other vital factors.
What you can do when building a home addition in Florida
Home additions reign supreme
Compared to other methods of adding space to your home, home additions are more flexible and rewarding. As attractive as they are, sunrooms can be a financial liability in that it is difficult to convert them into something other than a sunroom if you need an extra bedroom or storage space. The heat can be merciless in Florida, so consider that before making any definite plans for the additional space.
The home addition is more practical than other ways of adding space.
Of course, you could also have the attic completely transformed into a living space. But converting the attic does not allow you the same degree of freedom when it comes to planning out its layout. Attics can also be very dark and stuffy if the roof windows are not large enough.
Home additions give you the freedom to plan
When you purchase a home, you do not have too much choice. The layout and structural features of the property are more or less immutable. What's more, previous owners or renters might have left a mark on your home as well.
Luckily, building a home addition is the perfect opportunity to realize your architectural and decorative preferences. For instance, sometimes, people install wood floors or unattractive tiling. Yet, a wood floor in a Florida home is not such a good idea. Now you finally have the opportunity to do everything the way you want. Few home improvement projects allow this level of freedom, so be sure to make use of it.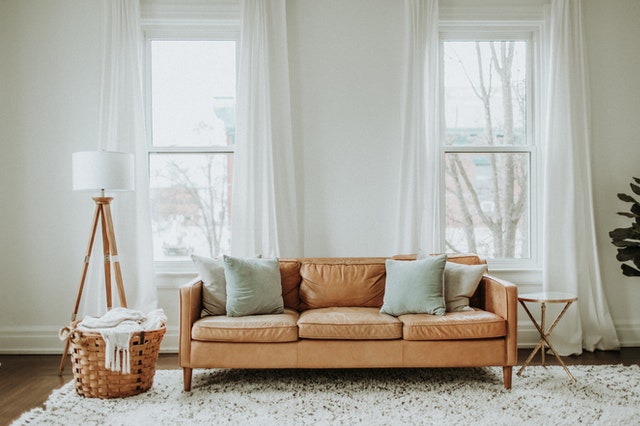 Home additions are great for adding an extra room to your Florida property
You can capitalize on your Florida home addition
If you ever decide to move out of your home, you can count on a pretty substantial return on investment. In most cases, an average two-story home addition can bring in 65% ROI on top of the value of your Florida home. In fact, most Florida homebuyers prefer to have an extra room. So, the home addition helps if you want to make your Florida home appear bigger and make it visually spacious.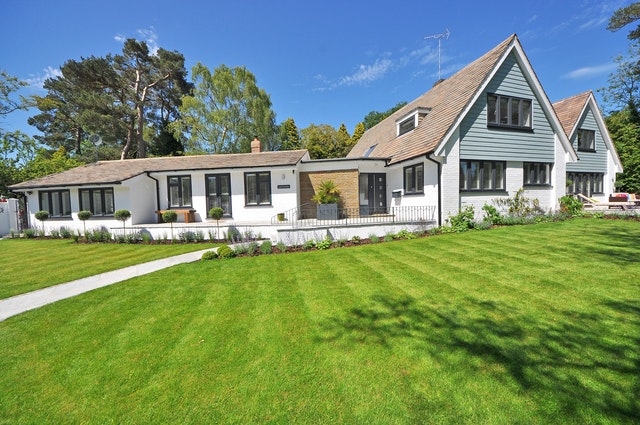 A home addition is the easiest way to increase the square footage of your home
What you cannot do when building a Florida home addition
A good return on investment is not always guaranteed
Unfortunately, the Florida real estate market has no hard and fast rules, certainties, and guarantees. Furthermore, more space equals more energy consumption, which might deter potential home buyers. You automatically have more rooms to remodel, clean, and maintain. However, as property taxes are low in Florida, it is improbable for the home addition to turn out to be such a bad investment.
So, even though you are risking not getting all of your money back, this renovation project is worth the gamble, particularly if you plan to live in your home for another five years. Compared to the financial and time effort of selling your home as-is and buying a larger one, home addition is significantly easier and cheaper to execute.
The local building laws might not allow too much freedom
Furthermore, the local laws might delimit your space-expanding freedoms. In some cities in Florida, there are restrictions regarding the height, size, and materials you can use to build the home addition. The municipal regulations might also impose building requirements and aesthetic measures regarding structural components, such as the allowed color and material of the façade.
You will lose a portion of your yard
If you do not plan to go up with a multi-story home addition, the added space might not be as convenient unless you have a pretty spacious outside area. Furthermore, you might have to demolish the home addition if you ever change your mind. This is definitely a consideration if you ever decide to add a pool, garage, shed, garden, or greenhouse to your yard.
Not to mention your kids probably enjoy spending time in the backyard. If this is the case, perhaps you can put off the home addition project until they grow older and actually need a room of their own.
Building a home addition can be challenging and emotional
The prospect of building a home addition might seem exciting and promising. However, take into account you will need to endure months of living in the middle of a construction site. The noise, dust, debris, and bickering with the contractor and workers will become part of your everyday life. You cannot expect home additions in Florida to appear from thin air, so buckle up with patience and endurance if you want to see this through.
---
Images Used:
---
‹ Back