Blog
Top 8 Home Updates That Pay Off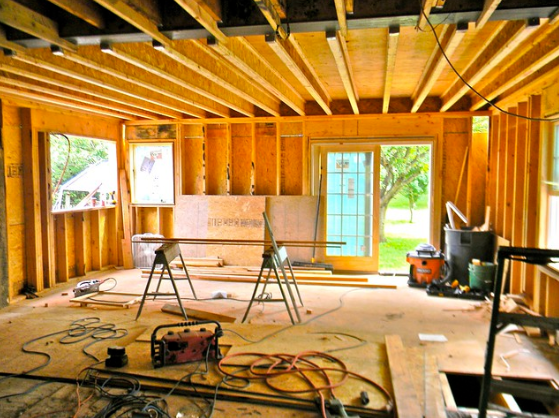 What is the single update you can make to your home that would result in the most significant increase in the value of the property?
Every home-owner wants to know the answer to this question. Given how much you have invested in the property, emotionally and financially, this is a valid concern. Should you ever decide to sell your home, you would want to be sure of getting the most return for every dollar invested in the property.
Orlando Property Management shares a list of the home upgrades that are the most likely to pay for themselves.
Garage Door Replacement
If your property currently has the standard 16-by-7-foot two-car garage door, you would be well-served by replacing it with a heavy-duty galvanized four-section garage door.
These run on steel tracks, are accompanied with a motorized door opener and can be operated remotely. The impact of this upgrade is immediate and will be one of the first things visitors and buyers notice about your property.
A good-looking one is a huge up-sell. The average cost of replacing the garage door is $3,611. The average resale price is $3,520. Owners can recoup over 97% of their initial cost.
Manufactured Stone Veneer
Swapping out the vinyl siding for stone veneer around the main entryway of your home will improve its overall appeal. In place of the usual siding, adhered manufactured stone veneer may be used for the front portion of the property.
Replacing a 300-square-foot section of vinyl with stone veneer will cost around $8,900. This estimate covers the cost for corrosion-resistant lath, 2 layers of water-resistant barrier, along with, fasteners.
The average resale value for this upgrade comes out at around $8,449, meaning that owners can hope to recoup up to 94% of their costs.
Entry Door Replacement
Installing a steel door in the front entrance is another upgrade that delivers top returns on investment. These are single-color, factory-finished, 20-gauge steel doors, complete with their own frames, two-pane half glass panels, and an aluminum threshold that is fitted with composite stoppers.
The average cost of installing one is $1471 and its resale value is $1,344. Owners can expect to recoup 91.3% of the cost.
Kitchen Remodel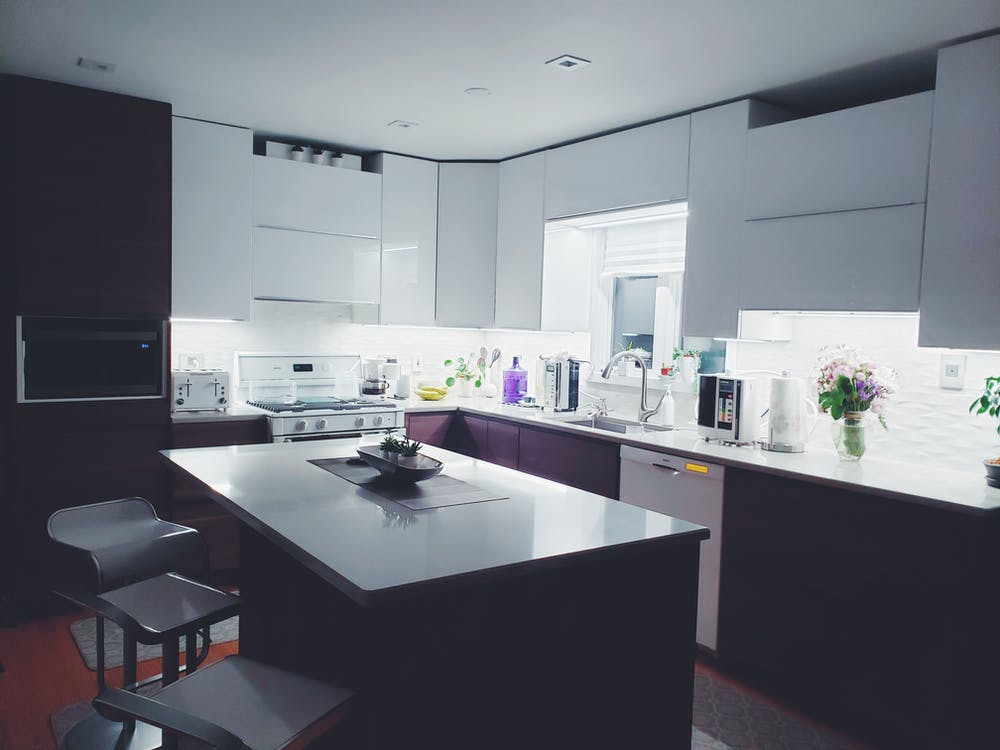 A minor kitchen remodel will give your home a more modern look, while bringing additional functionality to this space.
The kitchen is a potential deal breaker when selling a property, especially if you are marketing to families. It is not just useful for cooking meals, it serves for entertaining guests and as an impromptu dining area.
Highly effective kitchen upgrades include changing out old countertops, sinks, and faucets, re-facing cabinets with shaker-style wood panels, changing existing flooring, and switching old appliances for energy-efficient ones.
The average cost for a modest kitchen upgrade is $22,507 and the resale value is $18,123. Owners will be able to recoup more than 80% of their costs.
Replacing Siding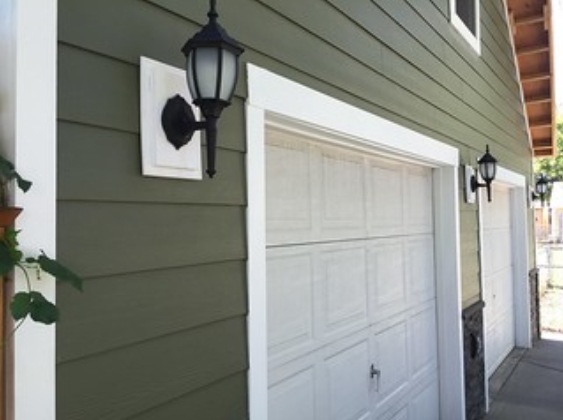 Siding around a property can devastate its appeal, along with its potential selling price. The price of an otherwise attractive house could be significantly depressed if the siding is old and worn out.
Replacing old siding and installing new factory trim at all corners and openings is a necessary upgrade. The average cost of changing 1,250-square-feet of siding is $16,000 and owners can recoup about 75% of that cost, at a resale value of around $11,000.
Bathroom Remodeling
Remodeling existing bathrooms is one of the more expensive upgrades. A basic upgrade involves changing bath-tubs, doors, faucets, toilets, and other fixtures.
A more extensive upgrade could mean installing a new vanity counter with recessed lighted-medicine cabinet and integrated sink. Or a new 30-by-60-inch porcelain-on-steel tub, along with its standard 4-by-4-inch ceramic tile surround.
Owners could also add a new bathroom to their property. This might mean converting spaces beneath stairs or spare closet space into a bathroom. A modest bathroom upgrade costs between $19,134 and $20,420. The resale value would be around $13,422, equaling recoupment of around 70%.
Window Replacement
A window-replacement is one of those upgrades where owners could get more in returns than they initially invested. Options for window upgrades include replacing existing vinyl windows or old wood windows.
For vinyl windows, the recommended option is to install low-E, divided-lite vinyl windows. This costs around $15,955 to execute. The resale value is $11,855; bringing the recouped cost to 74%.
In the case of wood windows, owners can replace their current 3-by-5-foot double-hung windows with insulated simulated-divided-lite windows with low-E windows. This will cost around $19,391 to install. Its resale value is $13,468, making around 69% of the initial cost.
Wood Deck Addition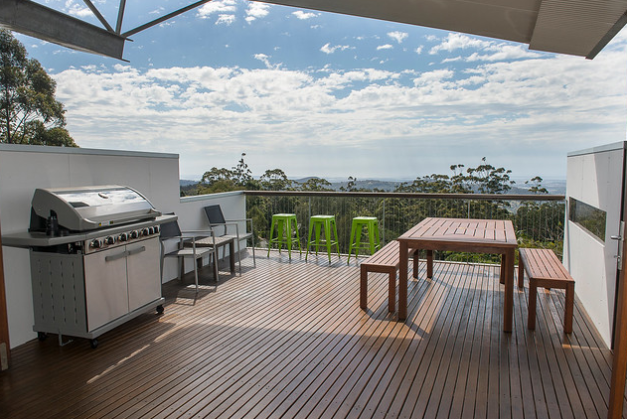 This is a remodeling option that allows landlords to increase the total area of their home. By adding a wood deck, owners add an outdoor room, which increases living space and improves the overall quality of the property.
The average estimated cost for adding a 16-by-20-foot deck of pressure-treated wood, along with its posts, railings and balustrades is $13,400. The resale value stands at $10,050, which comes to the recouped cost of 75%.
And that is it for our list of home upgrades with the greatest potential to pay for themselves. This makes it easier for owners to decide which option is best for their property.
One thing to note. As previously stated, we have used average cost data, but these costs can vary widely per geographical area; however, the percentage return is extremely similar so the data is a very useful decision tool.
---
‹ Back