Blog
5 Things to Pay Attention To When Building a Coastal Home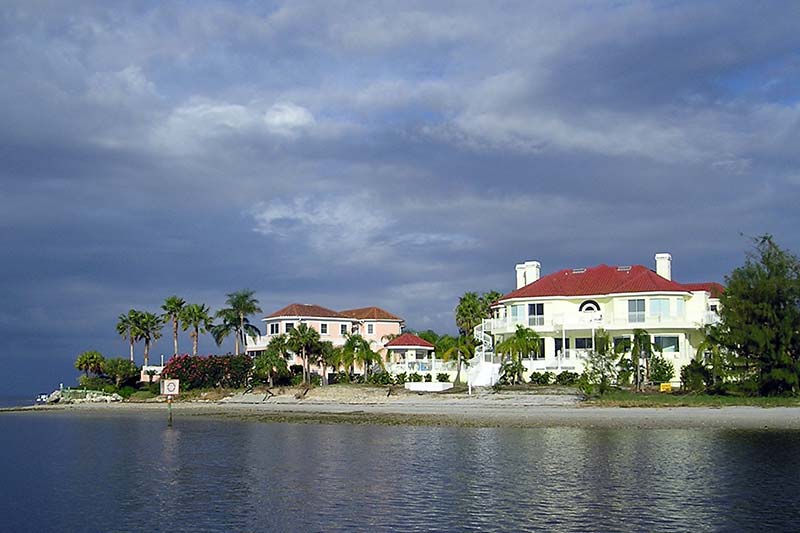 If you want to secure the home of your dream by building it from scratch rather than buying it, then a lot of prep work needs to be done. It is not as simple as browsing the housing market and depositing. However, if done right, it can yield considerable advantages. The challenges, however, significantly increase if you want to have a coastal home. In order to help you organize everything correctly, we've put together a guide on the 5 things to pay attention to when building a coastal home.
The concern about flooding
The first of the things to pay attention to when building a coastal home is whether the area is right, to begin with. Or rather, whether your perfectly built hope will have to contend with flooding if it wants to stay standing where you are planning to build it. No matter where you're interested in building a coastal home, it should be perfectly possible for you to get the local flooding records. In other words, as long as you care to look for the relevant data, you will know exactly how often flooding happens locally and how bad it gets. No matter how far in the past flooding has occurred, the fact that it was possible then means that it might happen again. Another thing to keep in mind when planning to build a home is that the sea level is rising. So, build with an eye on the future!
Picking the right materials
The second of the things to pay attention to when building a coastal home is the materials you will use in its construction. You see, building a house near the sea, a lake, and somewhere on land is not the same. Even though the first two may seem similar, the trials your home will have to withstand are not comparable. Why? Well, consider the following: the water of a lake is just water. But the water of the sea has high salt content. Naturally, your materials will need to be much more resistant to corrosion. Of course, both homes require building materials that withstand high humidity and long-term exposure to moisture. Then, there's the matter of choosing the right roof since it will need to withstand a lot of precipitation and generally bad weather conditions without developing leaks.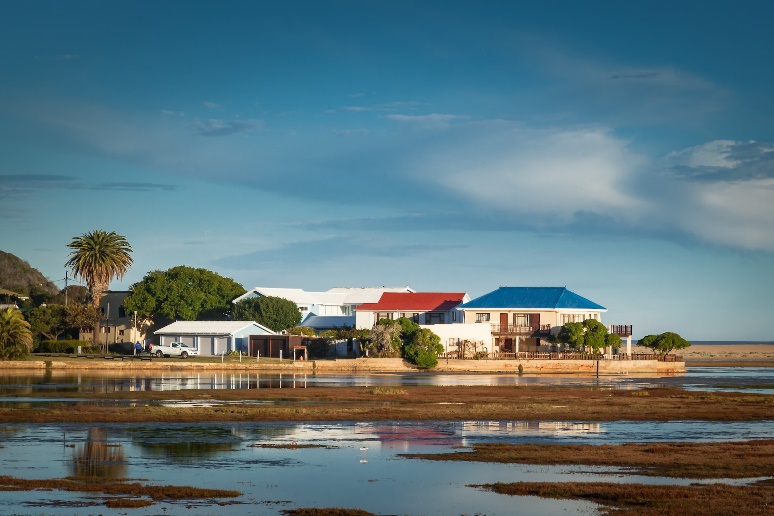 Slightly swampy area have their own demands, too!
The sand, all the sand
There are several ways in which the location of your home, that being a beach, will impact your approach to building it. You see, sand gets everywhere, even on the best of days. This means that your choice of flooring is immediately limited. You do not want carpets unless you enjoy the idea of entirely replacing them every couple of months. Similarly, a wooden floor is not exactly the best choice. Both because of the high humidity and because sand easily scratches it. Tile, vinyl, or resin flooring are much better choices due to their durability and ease of upkeep. The added concerns also mean you'll need to be careful with your belongings. When moving in and hiring Largo movers, you want pros at your disposal to ensure everything gets transferred without damage or too much sand.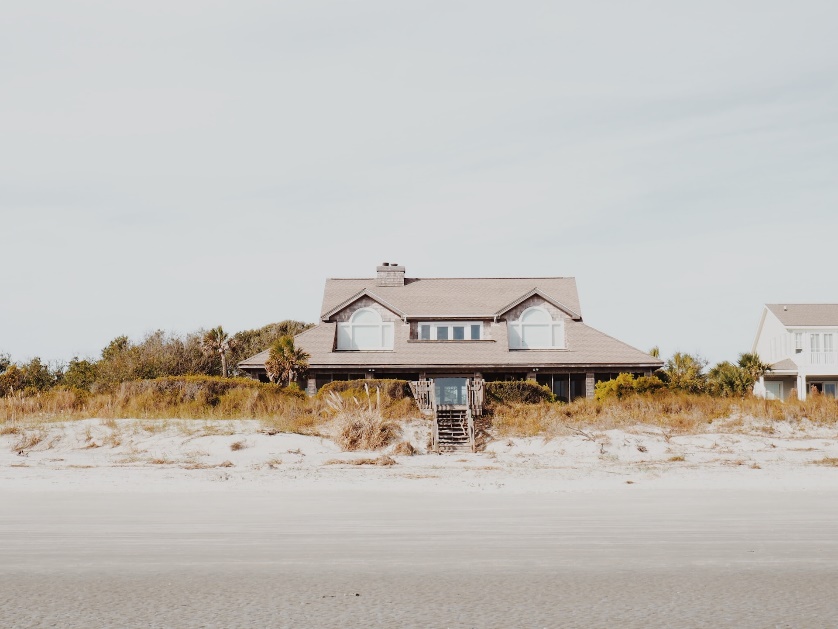 Without a barrier, sand will be even harder to deal with.
Wind load and hurricane potential
The local weather and the potential of hurricanes add a new challenge to designing and building your home. First, its designs need to be flawless. You can add a second story to your home if it makes it difficult to withstand the local winds and would need to have it sprawl instead. Similarly, having the proper slope and angle to your roof makes all the difference between protecting you right and constantly dealing with missing tiles or worse. Your garage door placement will be affected since it must be positioned and reinforced correctly to avoid damage. At the same time, the local weather will also impact your home's building process. If it tends to the extreme, you'll face one delay after another, which can get annoying rather quickly.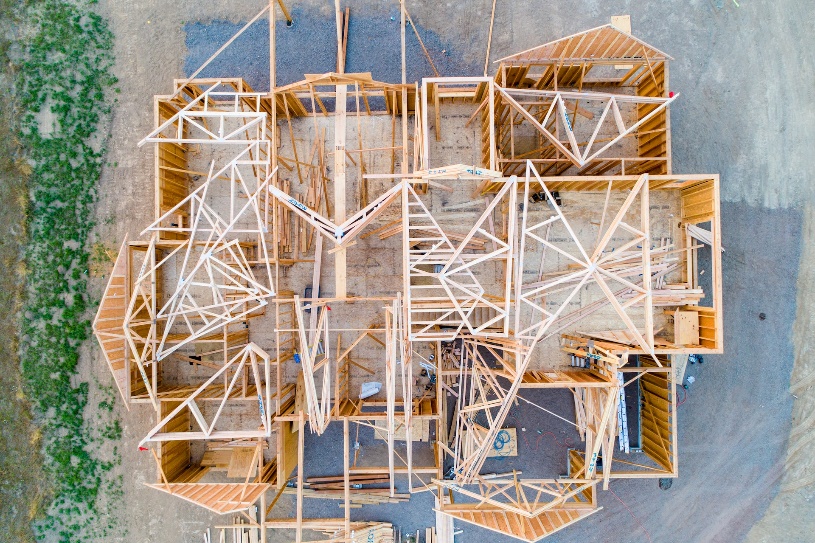 Your home needs to be built to last.
Getting the right permits
The relevant laws and permits are the final things to pay attention to when building a coastal home. Of course, there's getting the regular building permits you'd need to deal with, even if making a 'normal' inland home. You can mostly rely on your building company to get these since they know what they are doing and can give you relevant advice. More critical are the regulations concerning building new homes on your chosen beach. You see, every beach has its local laws concerning permitted building footprint. This concerns how deep and wide your home can legally be. In addition, you may need to deal with building within an 'area of environmental concern.' Meaning you need to worry about additional regulations put in place to protect the local ecosystem. These are all relevant during the design and planning phase of your house.
Final advice
By following our guide on the 5 things to pay attention to when building a coastal home, you can ensure that your home is built successfully. We do have to offer a warning that getting everything ready will not be easy. Analyzing flooding charts. Dealing with the local laws and regulations. Endless meetings with your architect to strike a healthy balance between your desires and what can actually be done… The process will drag, and you might even feel tempted to give up and simply buy a house at times. However, keep your mind on what your goal is. A perfect home for yourself and your family, designed to match your exact taste and needs. No house you'll ever be able to find on the market will be able to provide you with the same level of comfort.
Photos Used:
---
‹ Back