Blog
Reasons to Add a Second Story to Your Home
Many people come to a point in life when they simply need bigger living space. Buying a new home and the idea of relocating is the first thing that comes up to their mind. However, is that the only option? Investing in a home purchase is a huge financial move. There are loans, hiring movers, and transportation expenses. And the list doesn't stop there. On the other hand, there may be another way - add a second story to your home. That is, of course, if your house's structural state shows that it is possible and completely safe to do that. Here are several good reasons why this kind of house expansion is a good idea.
1. You'll get more space for yourself, and your family
If your current home is your dream place, but it still is not big enough for your growing family, building a second story is the solution you are looking for. You will especially like this idea if you are among those who are so used to the neighborhood they live in. You love your neighbors, and your children have many friends there. Relocating to some other home would completely change the life you are so used to. And it will take some time to get along with new people, too. But, if you decide to expand your home with an additional floor, you can stay there forever.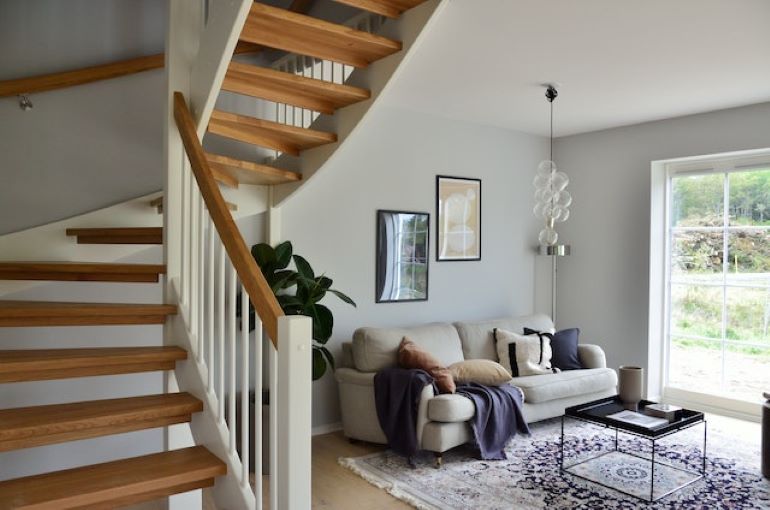 Just imagine you get two or three more rooms for you and your children. What's more, apart from the additional rooms, you should consider creating some more storage space, as well. You can use it to store children's toys, seasonal clothes, or things you didn't know where to put. It will increase your home's functionality and make it less crowded.
2. A great chance to make some changes in your home design
Although updating your home is really an undertaking, it is also a unique opportunity to make some changes. In fact, remember all the bad things in your home that you wish to replace or remove. Well, now it's time for that. You can change your windows and doors. You can merge smaller rooms and make a bigger one. Or, you can even make an additional bathroom on the ground floor. What you need is to define your finances and start your relocation plans.
In the beginning, take out your furniture and place your belongings into boxes till the end of the design renovation works. And most importantly, don't forget to remove breakables before starting. Packing fragile items before renovating requires special attention, so think about that on time.
3. You won't lose your outdoor space if you add a second story to your home
Unlike some other ideas for expanding your home, by adding a second story, you will not lose your outdoor space. And that may be the best advantage of adding on vertically. You will simply have a chance to get some more space inside your home and still keep your favorite garden areas untouched.
What's more, that opens numerous other opportunities for other interesting ideas in the future. Thus, one day you can build a swimming pool in your yard, have a small orchard, or make an improvised children's playground.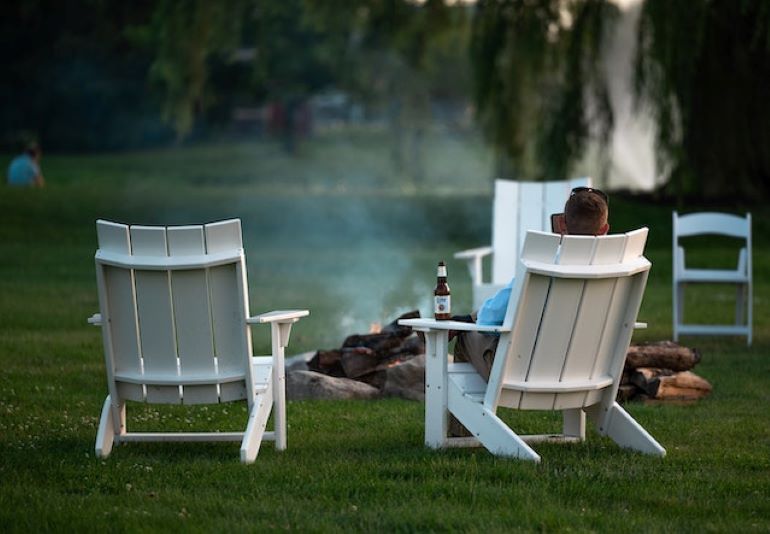 4. Avoid the hustle and bustle of relocation
Relocation itself is a stressful process. According to expert movers from homegrownmoving.com, you just need to take many things under control:
Find a new home
Get the most reliable movers in your area, and organize transportation matters
Focus on the packing process, with the inevitable decluttering
When you finally get to your new home and start thinking everything is over, here comes the unpacking
What's more, if we are talking about out-of-state relocation, things get even more complicated.
On the other hand, building up an additional floor can save you a lot of trouble. Even though it is true that you'll need a reasonable budget for it, too, it is still better if you know that you won't have to start it all over again — making the space feel like home, meeting new friends, and of course, beginning to feel a part of a new community. When you look at things that way, the idea of adding up some space to your current home may sound like a far more acceptable one.
5. And the housing market, too
The present state of the real estate market is a changing state of affairs. Depending on the area you would try to move to, you can meet different offers. And that goes for the prices, too. Sometimes the asking price is very high, and you'll need a good loan to get the home you want. On the other hand, it can also happen that you meet a decline in the inventory in the real estate market. What's more, it seems like a rule that when the inventory goes down, the prices go up. So, if you think that your home is not suitable for your family, be sure no one can guarantee you'll find something you're going to like on the market either.
6. If one day you decide to sell
No matter how much money you invest in expanding your home, if one day you decide to sell, it will certainly pay off. The value of your home on the housing market will rise with every square footage you build up.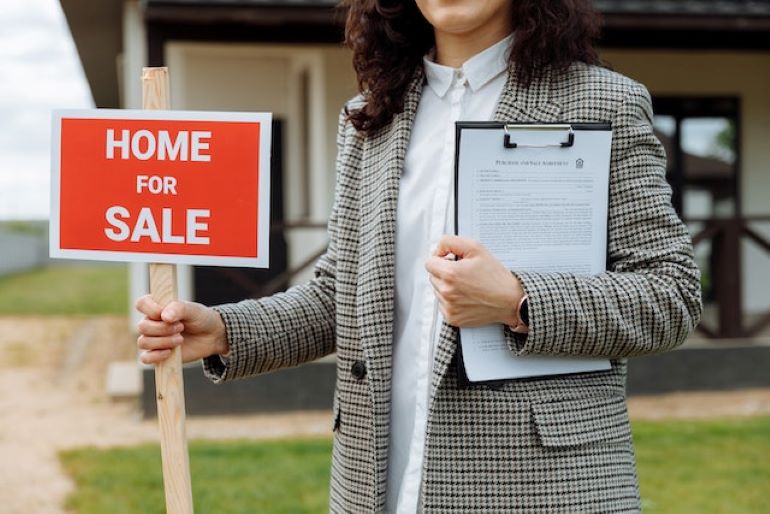 That is why adding a second floor to your home has more than one good side. First of all, you will adjust your living space to your current needs. And, then, you can be sure that if it comes to selling it, your investment will definitely return to you. So, if you are having second thoughts on this kind of house update, now you have more than one reason to make up your mind and add a second story to your home.
Writer's bio:
Sophia George is a senior consultant in a design company. She loves writing and is very interested in home design. In her blog, she gives excellent advice on the topic of house remodeling.
---
‹ Back