Blog
7 Home Addition Ideas for Increasing Square Footage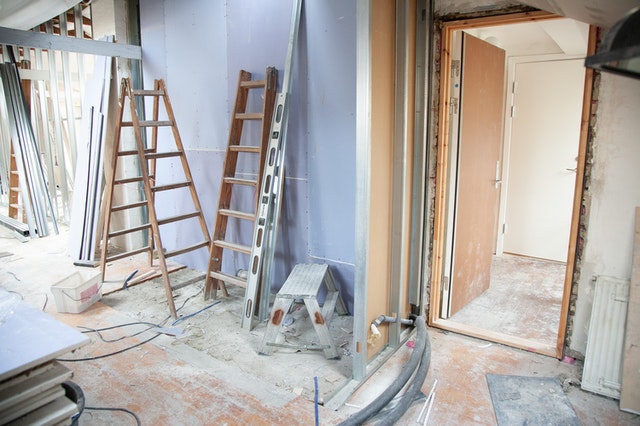 If you want to change something about your home, home additions are typically the best way to go. They are also a great way to invest in your home and increase its value. Although, the exact value varies from addition to addition. Regardless, building a home addition is the perfect way to add more space to your home. So, to help you out, we have put together a list of 7 home addition ideas for increasing square footage in your home, and we hope you find it helpful.
1. Bump Out the Kitchen During a Remodel
Kitchen upgrades are some of the most valuable remodels for increasing home value. And compared to a complete addition, it is much less costly and time-consuming. Bumping out your kitchen involves simply extending it a little bit, up to 2 feet if it isn't supported by posts. This extension to your kitchen can give you just the space to make it attractive, cozy, and more functional. However, we should note that you must only ever rely on professional remodelers when planning a kitchen remodel. Kitchen, bathroom, and bedroom remodels aren't easy, so don't trust anyone other than professionals to get it done.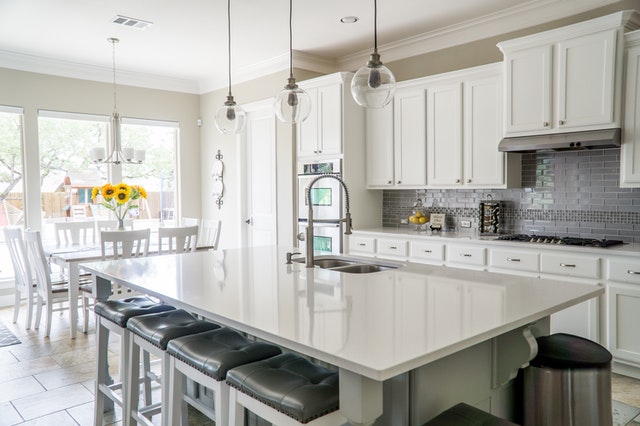 2. Add or Expand Your Garage
Do you own multiple cars? Or are you interested in having them but can't because you either don't have a garage or your garage only fits one? In that case, a garage expansion is a good choice for you. You can add an attached or detached garage or push your existing garage outwards so it can hold more. However, keep in that this will include building walls, inserting flooring, installing garage doors and insulation, and matching siding and roofing. The price and time needed for this can vary a lot. If you already use your garage to store many things, you will likely have to rent out storage to put them away during renovation. It is an additional cost to consider, but the space you'll get in return will be very worth it.
3. Add a Roof Dormer
Thinking vertically is an excellent idea when it comes to home addition ideas for increasing square footage. A roof dormer is a small addition to your home's roof, which is quite versatile. They provide much more space on the top floor of your home and can easily be made into a cozy room. However, the best part is that you can add more than one dormer to your home. And, thinking about the notable benefits of home additions, dormers are excellent ways to add more space while making the house more attractive and valuable. However, we should warn that building a dormer is complex, and you should be sure that you're hiring professionals to get the job done.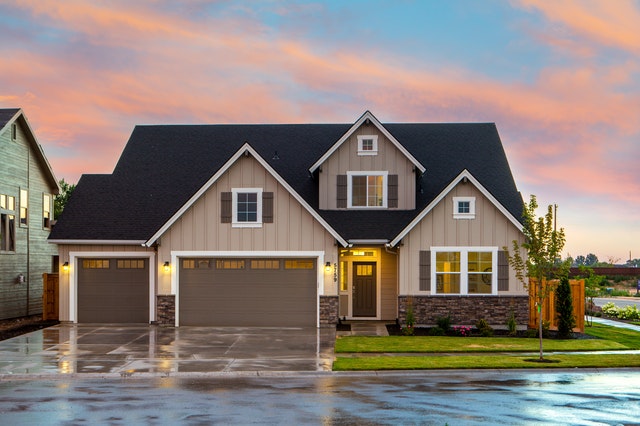 4. Add Another Bedroom
Attaching another room to your home is typically one of the better additions for increasing home value. Moreover, it allows you a lot more freedom when customizing your space. Whether your family is growing or you want an area where you can accommodate guests, building a bedroom is an excellent home addition that you won't regret. Of course, the price varies wildly based on how big the room you're adding is. However, if you want to make the project cheaper, consider building vertically and adding another floor to your home. It's a wonderful way to get to live in a larger home without moving out. Experts from miamimoversforless.com note that many people move because they want a larger home. But, by expanding your home, you can have a larger home without sacrificing a neighborhood you like.
5. Add Another Floor
Adding another floor to your home is the perfect way to expand. Of course, adding an entire floor will be much more expensive and take a lot more time than anything else on this list. However, you will get a whole floor that you can customize to your heart's content at the end. Additionally, by expanding upwards, you won't lose any yard space.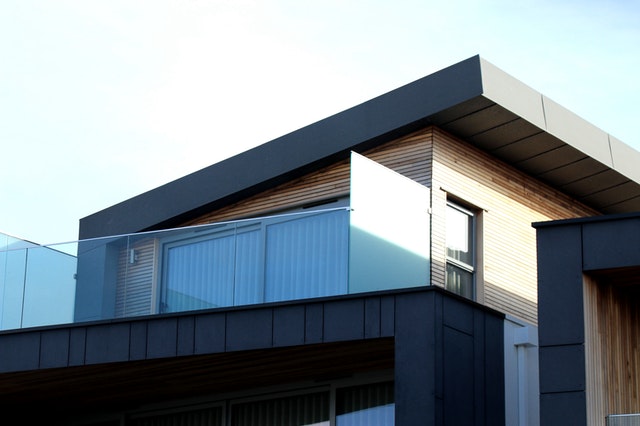 6. Add a Sunroom
A sunroom is a leisure room that provides ample light and an outdoor view. They are enclosures typically added to the back of a home, which offer a relaxing space to any home. Since they are mostly made of glass and wood, they can easily fit the aesthetic of any home. Professional home addition services typically aren't cheap, but sunrooms are a small and easy project to consider when you want to expand your house.
7. Attic Addition
Attic space, in most homes, goes completely wasted. So, next on the list of home addition ideas for increasing square footage is to turn your attic into a room. You can turn your attic into anything you want: a playroom, an extra bedroom, or even a loft. However, the most important part when considering this is to make the attic easily accessible. After all, no matter how fancy you make it, no one will use a room that is difficult to reach. So, keep that in mind when making plans with your attic.
7 Home Addition Ideas for Increasing Square Footage – Conclusion
Home additions are fantastic investments—the perfect way of expanding your living space without moving out. However, a decent amount of planning should be done before settling on a home addition. They can get pretty expensive very quickly, so planning ahead is vital. We hope you found this list of 7 home addition ideas for increasing square footage helpful, and we wish you a good day
---
---
‹ Back