Blog
Tips for hiring a contractor for residential construction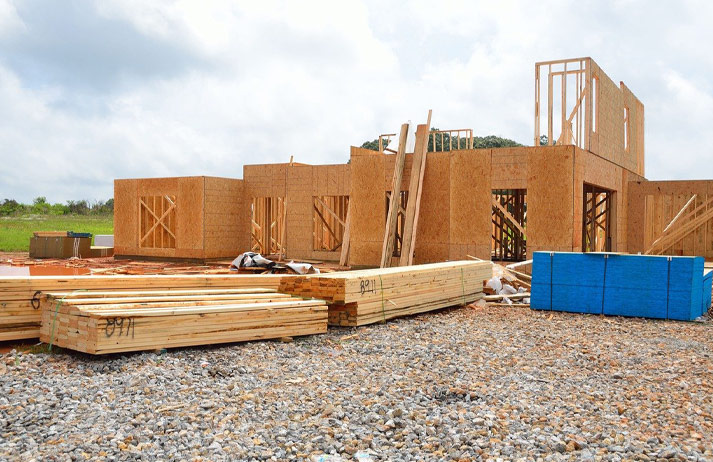 When you are in the process of doing a major house remodel, you'll probably need the help of experienced professionals. The same is doubly true if you want to build a new house. Simply put, some projects are too large for you to be able to tackle them on your own. That's perfectly fine; after all, that's why professional contractors exist. However, finding the best people for the job can be a challenging task. Today, we will give you 8 tips for hiring a contractor for residential construction and explain how to make sure you find the best match for your needs.
1. Find someone you like
Before we dive into details like timelines and paperwork, let's focus on something subjective first. Make sure that you actually like the contractors. After all, residential construction and remodeling are massive endeavors. You will be working with the contractors for a long time, and you'll constantly be interacting. Trust your instinct and hire someone you are comfortable working with. If your gut says no, move on and find someone else. You are much better off having someone who is on the same wavelength as you.
If possible, try to meet the contractor in person before you hire them. Nothing will compare to the impression you'll get from a face-to-face meeting. Remember, you don't need to be best friends – you just need to like their professional approach.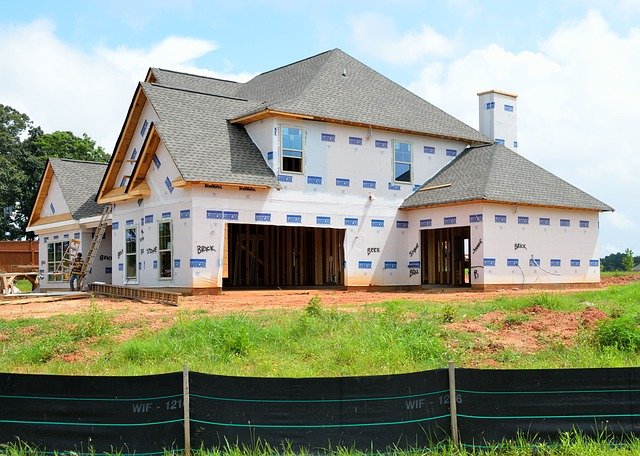 2. What is their previous experience?
Ideally, you should hire someone who has previously worked on projects that are similar to yours. Ask your contractors what they specialize in and what services they offer. Some experienced contractors will be able to handle your entire project from start to finish. They can take your initial ideas, help you improve them and then bring them to realization.
3. Ask for client references and testimonials
It might be a good idea to ask for contact info on their previous clients. You can even check out the contractors online and see if they have any reviews. Perhaps they have a gallery or portfolio you can browse through. This can give you a good idea of what their work looks like, but also the construction process.
Another option would be asking friends or family who recently had remodeling work done for contacts or tips for hiring a contractor for residential construction. Hiring someone based on a recommendation is almost always a sure thing.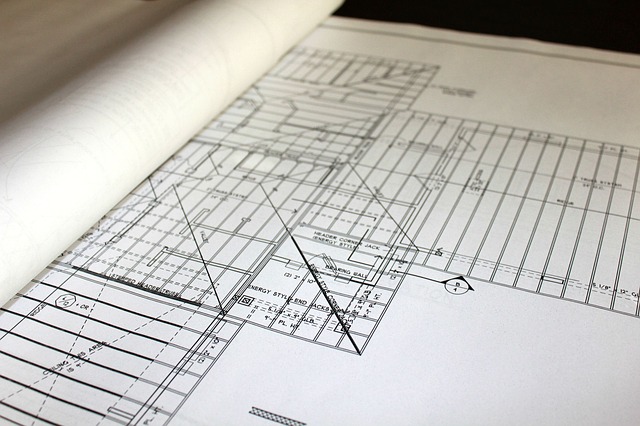 4.Talk about deadlines
It's only normal to want to move in as soon as the work is finished. To be on the safe side, you should leave some room for unplanned delays. Organizing when you will be moving in can get complicated if delays occur. Before you visit bestlongdistancemovers.com to find a moving company that can cater to your needs, it's important that you talk to the contractor about the expected timeline.
5. What is your role going to be?
How involved do you want to be? You can hire contractors to do everything, including the planning and designs. Even if you have them take care of everything, it's still a good idea to check up on the progress. However, you have to realize that no contractor wants civilians wandering around while they work. Construction sites can be busy and dangerous places. Schedule visits and figure out how often you will communicate.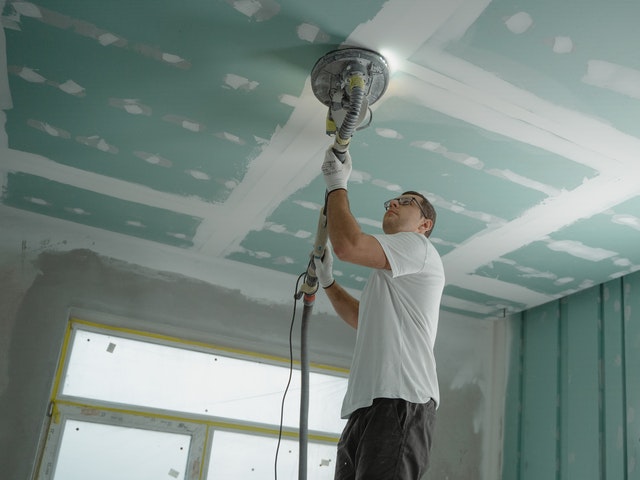 6. Move out when doing remodeling
If you are hiring a contractor to remodel your home, you might need to move out while they work. This is usually the case when you want major additions or full-home renovations. Keep in mind that you will need to organize two moves; once when you move to let the contractors do the work and a second time when you move back in. Expenses can quickly add up during the process, so it's important to find a price that is suitable for you. You can contact multiple moving companies to find the best rates.
Living on the property while the work is ongoing is just a hassle for everyone involved. Some contractors even have different rates and charge more if you choose to stay in the house. The crews will also do the work faster if you aren't in the way.
7. Make sure they have the proper paperwork
Ensure that the contractors you hire are fully licensed and insured for any work you want them to do. Laws and regulations can be different from state to state. A good tip for hiring a contractor for residential construction is to look for someone local. If you hire local contractors, they will probably already have all the required paperwork.
When modifying a home, you will need permits for all the additions you plan to make. You can ask your contractor for advice since they'll probably know more about red tape than you. Another thing to keep in mind that all of the renovations you plan to do should increase the resale value of the house. Even if you don't plan to sell the house anytime soon, you should keep the return on investment in mind.
8. Will they be outsourcing any of the work?
It's not uncommon for contractors to hire someone and subcontract some of the work. This is often the case with smaller contractors who don't have the staffing to do all of the work themselves. There is nothing wrong with outsourcing work. Subcontractors are often specialists who are really good at their specific jobs. It's just good to know who will be showing up at your home. Try to be informed in order to avoid poor construction practices and future headaches.
When you are building a new home or simply remodeling your current one, it's essential to hire professionals who are up to the task. We've given you advice and tips for hiring a contractor for residential construction. Now that you know what you should be looking for, you'll have an easy time finding someone who suits your needs. When you find someone who fits the bill, your job is practically done. Sit back and let the professionals take it from there.
---
‹ Back