Blog
Mistakes to Avoid When Building a Custom Home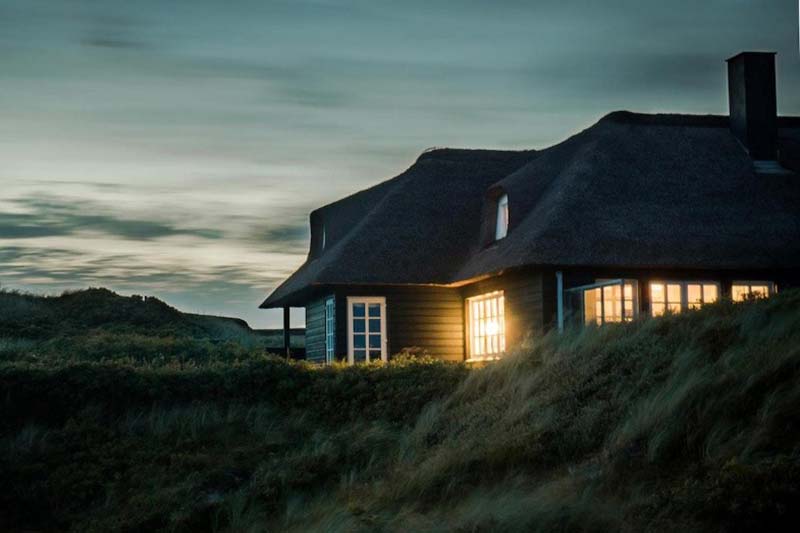 One of the most amazing parts of designing and constructing a new home is seeing your vision become a reality. Nevertheless, as with most things, the energizing procedure can quickly become stressful. When you start building a custom home, there are a few things you want to avoid. Also, good planning and preparation processes can help you avoid losing money, time, and disappointment. Listed here are some of the most often encountered issues that arise during the construction of a custom house.
Miscalculations of costs and budgets are the most common mistakes
You and your family should determine whether this kind of construction is cost-effective. It's a good idea to start talking to mortgage professionals as soon as possible since financing a custom home construction differs from getting a traditional mortgage. If you have the right people on your side, getting a construction loan is very similar to getting a standard loan.
Once the mortgage paperwork is signed, postpone major expenditures like a new vehicle or furniture. When you make a large purchase, your debt-to-income ratio will likely increase, harming your ability to get a mortgage. Never let a mortgage lender suspect you if you aren't able to pay your bills on time.
Chose excellent and reputable builder
The builder's role is crucial to the success of any building project. For example, you wouldn't choose a surgeon purely on pricing, so don't skimp on research when selecting a contractor. When we talk about the builder, a few things you need to pay attention to are also:
Please avoid second-guessing your constructor
Choose and decide on things in a timely way
Get in touch with your builder and have good communication
Suppose you've done your homework and hired a top-notch contractor. In that case, they'll be able to steer your construction project clear of the most typical pitfalls by using their expertise, experience, and tools to do the necessary work. You must begin working with a fantastic builder who earns your trust and respect.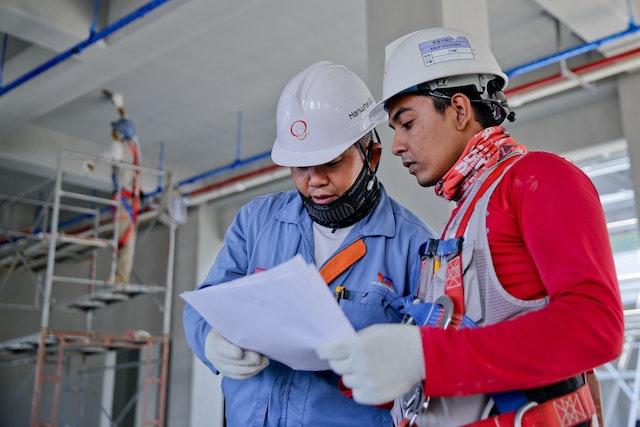 Consulting with a quality constructor can help you when building a custom home.
Please avoid second-guessing your constructor
Your builder must be free to utilize any supplies, materials, consultants, suppliers, or other resources they feel is necessary without your influence. The building phase is the responsibility of your builder. Avoid trying to control every detail of the project. Ultimately, you will waste time and money, and neither you nor your builder will benefit.
Choose and decide on things in a timely way
There will be several options and choices to choose from throughout the building. Do action by the specified dates. Get everything in order before you go on holiday. As professionals from Fairfax Transfer and Storage advise, many homeowners have trouble making decisions, so hiring an interior designer is a great idea. But don't put off making these selections because it will severely affect the building timeline.
Get in touch with your builder and have good communication
if you want to have a successful construction project, communication is essential. Don't wonder or worry about anything until you ask or talk about it. Talk to your builder or project leader promptly about any dilemma you have. Remember that it's vital to let your builder work without continual supervision.
Expecting too much, too soon
Having the opportunity to construct your ideal home is fantastic. A custom house cannot be built overnight. It's a process that takes time and patience. You will be disappointed if you have unrealistic expectations for your builder, the budget, or the schedule. The results will be intolerable and unsatisfactory. Recognize the value of having faith in the process, your builder, and, most importantly, your expectations of a custom house.
Sacrificing quality to reduce costs
Don't try to save on the construction of your custom house by skimping on quality. Spending more on high-quality supplies is preferable to save money on low-quality materials. The second option will lead to more costs in the long run. Therefore, to rub salt into the wound, periodic house maintenance could be a huge hassle.
A frequent need for reconsideration
You will likely spend many years in your new custom house. That might be decades. Hence, you should deliberate about your options and strive for perfection.
Yet, indecision often indicates a lack of preparation or organization. Once again, it's essential to think about your requirements, both now and in the future, and to set your priorities accordingly. With that in mind, you may confidently go on with your design without second-guessing yourself. While making changes to your plan after it's already begun can generate delays and unforeseen expenditures, you should also be sure before building a custom home.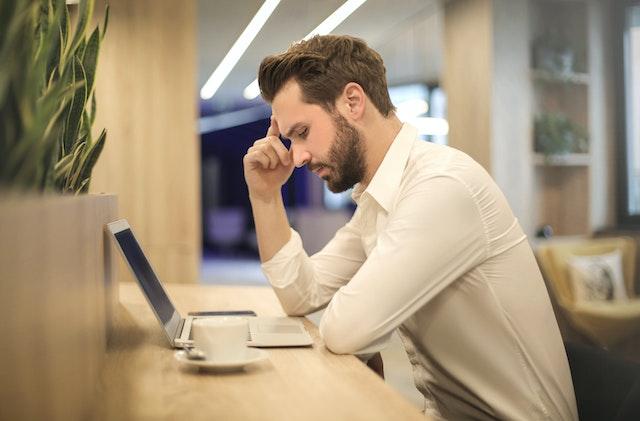 Before starting the building project, make a plan to avoid second-guessing.
Think about future needs
Make sure you and your builder talk about your long-term needs as you work together to develop your ideal house. The design you choose should serve your current demands and those of your family in the future. You shouldn't waste your time or money on a house that won't meet your needs in the next three to five years. And after a few years, you could start to feel stuck. Imagining what your life could be like in the future. Together with your builder can use it to create a house that will meet your needs now and in the future.
Ignoring your new neighbors
While choosing your lot, it's easy to be sidetracked by one feature or another and miss others. But, the area around your new custom house can significantly impact your quality of life. You don't want to make any other renovations after the construction process because of your previous failures. You and your loved ones deserve to live in a community that supports and enriches your way of life. It would be best if you thought about the area you're moving to ensure it's a good match.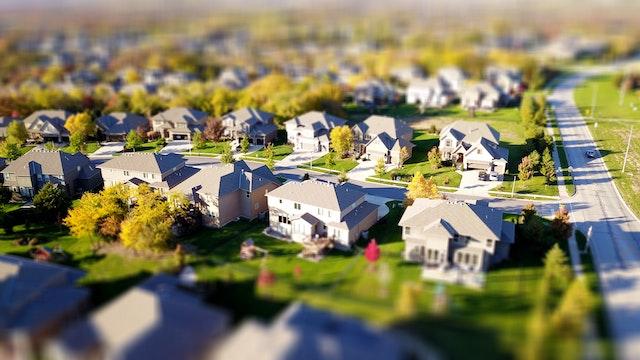 Your family deserves to live in a community that supports and enriches your way of life.
Building a custom home can be challenging but not impossible
In the end, it is advised not to be stubborn. Listen to the advice offered by the project manager or constructor. Think carefully and plan in detail. Building a custom home from the ground up can be stressful, but avoiding these common mistakes can reduce that stress. And lead to the house of your dreams!
---
Images Used:
---
‹ Back