Blog
How to Avoid a Home Renovation Nightmare
How to Avoid a Home Renovation Nightmare
From improving the look of your home and making it more enjoyable to live in to improving your ROI and increasing your home's value, there are many reasons to take on a home renovation project from time to time. But, while they can benefit you greatly, there's always a danger of something going wrong. Incomplete jobs, scams, underwhelming results, etc.—all these are reasons why it's so important for a homeowner to know how to avoid a home renovation nightmare. Let's go through some of the best tips and strategies out there, which are sure to help you achieve this goal.
Set a budget and timeline
Before even starting the remodel, it's important to have a clear picture of how much it's going to cost and how much time it'll take. Estimating a detailed timeline and budget is the best way to get this clear picture. These two things will help you avoid unpleasant financial surprises once the project begins.
You can start by researching the cost of similar projects for other people and how long those projects took. Your best bet with this is to use online forums, but you can also ask someone you know who's recently done something similar. Next, you should start thinking about hidden expenses and possible surprise issues. For example, you'll have to consider storage options during a home renovation, the cost of storage services to keep your belongings safe, professional cleaners, insurance, etc.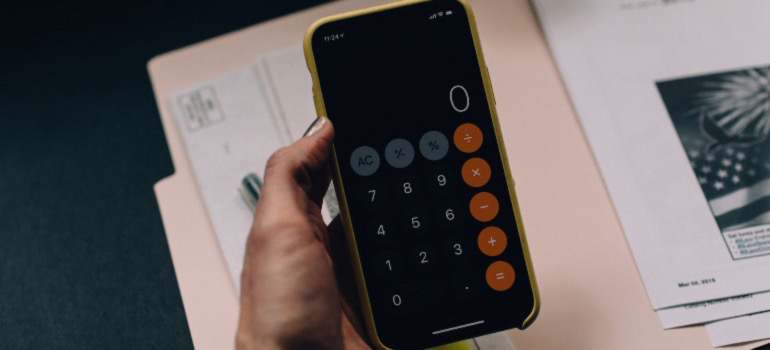 Of course, an important thing to remember is that budgets and timelines are just estimates. You have to be flexible and ready to adjust to unexpected circumstances when renovating your home. Things can always change, and problems can always come up. But, with a budget and timeline, you'll be at least one step ahead of them.
Hire a licensed professional
If you are positive that you have the necessary skills, doing DIY renovation projects can't save you a lot of money. However, certain things are better left to the pros. Whether it's something you don't think you can do without the proper training or simply a very large project that you don't have enough time to do on your own, hiring professional contractors is sometimes a necessary expense. You must be realistic about your abilities. If you overestimate yourself, you might end up causing an even bigger mess. This would end up setting you even further back financially. You would have to pay someone to both fix your mistakes and do the renovation project starting from square one.
Additionally, when you hire a contractor, they will help you get all the necessary permits and make sure everything is up to code. But, if you try DIY-ing everything, you're left on your own with that as well. If you complete a DIY renovation project successfully, it will save you money, but it is a huge risk. If you want to avoid a home renovation nightmare at all costs, hiring a professional to help you is the right move.
Do your research
You have to do several things before hiring a contractor to ensure that everything goes smoothly during the renovations. First, narrow down your choice to a couple of contracting firms you can cross-examine to ensure you make the best possible choice.
Ask around - Your best bet is to ask around and see if anyone close to you has an experience with one of your contracting firms of choice. If you get a positive review from someone you trust, you can already be fairly sure that everything will go to plan.

Online reviews - If you don't know anyone who's recently done a home renovation, you should still try to get recommendations from real people. The internet is the best way to do that.

Legal background check - Check whether any of the firms you're looking at have had recent lawsuits and how they ended.
Experts from miamimoversforless.com also recommend going through a similar process when choosing a storage facility, cleaning crew, and all other additional service providers you'll be working with.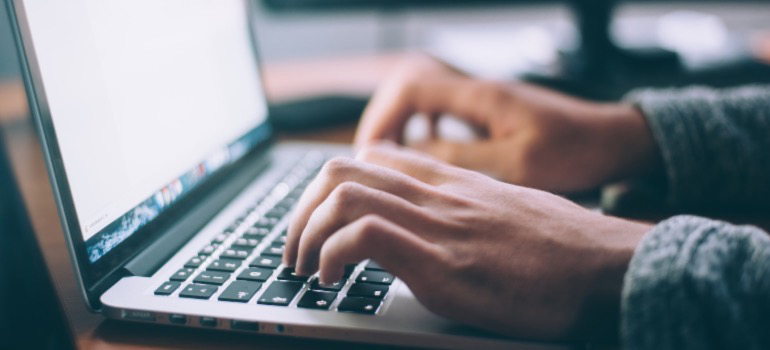 Red flags to look out for
Now that you know some of the best ways to research contractors, let's go through a list of the three most important red flags to look out for during your research:
Salesman - When you're looking for a contractor, you need to be able to get to know that person. If a contractor sends a salesperson to your first meeting instead of coming on their own, it can be a sign of trouble since that person won't even be involved in your renovation project. One thing to note is that some busier or larger contracting firms rely on salespeople for meetings. If you plan on working with a larger firm, it's better to just rely on positive online reviews rather than this.

Responds slowly - If a contractor makes you wait longer than a week for your first meeting or response, it's a clear sign of them being either too busy, bad at following up, or disorganized.

Too pushy - In case you feel like your contractor doesn't respect your scope and budget, it's time to move on to someone else. If they are unable to respect your wishes and boundaries now, that won't get any better once the project begins.
Get everything in writing
One of the best ways to protect yourself from scams and generally avoid a home renovation nightmare is to get every agreement, deal, and idea in black and white. This also helps you avoid miscommunications. Getting everything in writing will offer protection in case a contractor tries to take advantage of you while also helping both parties be on the same page regarding what the renovation should entail.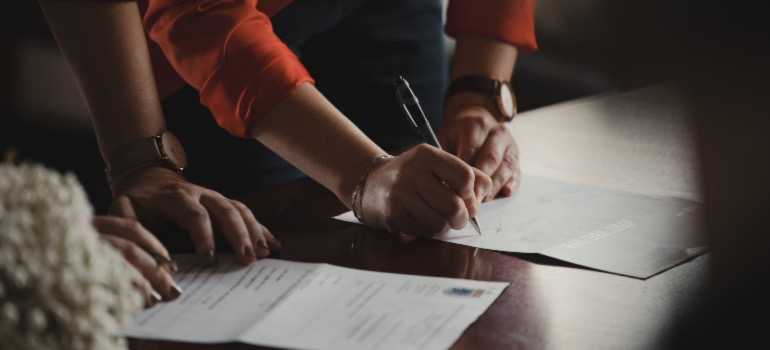 This should be done in two ways. The first thing you should do is write all of your wishes down as clearly, and explicitly as possible. Once you give this document to the contractor, they'll be able to follow your directions more easily. Secondly, you should also get all agreements into a legally binding contract. This gives you the aforementioned legal protection.
To conclude
Renovation projects can be very fun and bring you many benefits. There are so many popular renovation projects out there, from bathrooms being turned into at-home spas to simple things like installing smart home features. But, with all this fun, there's also a lot of responsibility. To successfully avoid a home renovation nightmare, you must be ready to pay for quality services and insist on good communication with the people you're working on the project. Remember to ask any question that pops into your head and be firm about your wishes and boundaries.
---
‹ Back