Blog
Does Climate Change Affect Coastal Real Estate and Rental Income?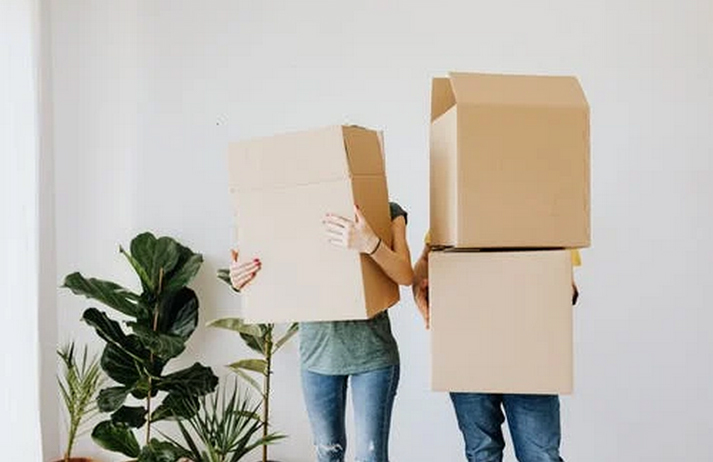 Climate change has affected numerous industries all over the world, including the real estate industry. This tangible fact is especially true when it comes to coastal communities and the signs are all around us.
The Coastal Property Crisis
For instance, the rising sea levels and warmer oceans along the coast of Maine, all the way up till NYC, have resulted in major losses in terms of property values in the east coast. Local taxes and the cost of measure to improve resilience makes property values even worse.
It goes without saying that the landlords along the coast of NYC have a lot to consider despite the fact that coastal properties have high demands among renters. Property managers, on the other hand, will advise you to weigh the risks against your expected ROI, among other things, to evaluate the best investment locations in terms of elevation.
Why May Properties Along the Coast Going Downhill?
According to a 2017 federal study on climate changes, the sea level had risen to approximately 8-inches, however, the study also clearly states that this pace is accelerating since 1993. Although a 3-inch increase this year may not seem substantial, but it certainly matters when you're considering to invest in coastal properties.
Similarly, researchers have also plotted future climate change models that predict the ocean to rise approximately 3- to 7-inches around 2030. These models also predict that in the next century (if Elon Musk doesn't start listing properties on Mars), the ocean will have risen by about 4.3 feet.
If this doesn't seem like much, you should know that the 'Union of Concerned Scientists' released a study, aptly named 'Underwater', where they published that the receding coastline is bound to put trillions of dollars worth of property at risk.
The same study also indicates that around 300,000 commercial and residential properties are at a high risk of disruptive and chronic flooding instances by 2045. In other words, the properties along the coastline will face flooding at least 26 times annually, or perhaps, even more!
According to Underwater, these factors of climate change are inevitably going to cause 280,000 Americans to relocate or worse, try and adapt (because they have no other choice).
The Grass Is Green On Higher Elevations
On the bright side, Harvard University researchers had published a report that clearly indicated that properties that are constructed on higher elevations tend to appreciate in value a lot faster. This phenomenon is ironically called 'climate gentrification' because federal governments take into account the risk of climate change when establishing property values.
While all of the above may seem like hearsay, here's a real account of how climate change affects property values along the coast. A woman in South Carolina was left with no choice but to demolish her prized home because no one was ready to buy it. The real kicker is that she had revised her offer price nearly a dozen times before giving up.
"Why was she selling her home?", you might ask. It turn outs, this woman was tired of repairing her historic home time and time again, thinking she could have a breather. Then, however, another flood would hit. On a positive note, the woman was advised to sell her land without the home itself, so that future investors could build elevated structures that would counter the risk of rising tides in the near future. You can check out the guide for useful resources for first -time real estate investors here.
Final Words
If the risks of climate change on your prospective coastal properties seems like a real head-scratcher, it's time you delegated this task to your property manager. With all the risks and opportunities considered, you can make a more informed decision for the well-being of your tenants and without risking your ROI.
Get in touch with Rose Building if you need to know anything about real estate and investing in an income property.
---
‹ Back