Blog
Things to Know Before Adding a Second Floor to Your Home
Things to Know Before Adding a Second Floor to Your Home
The list of reasons you should consider adding a second floor to your home is very long. From accommodating a new family member to simply wanting to increase the value of your home. Perhaps you need more living space, and remodeling your attic just wouldn't be enough. But, whatever the reason is, a project like this is no laughing matter. Before taking on something like this, there's a lot to learn and consider. This is why we've decided to put together a list of the most important things to know when planning to add a second story to your home and some of the most notable pros and cons of doing so.
Structural integrity and composition
The first and most important thing to know when it comes to installing additional floors to your home is that not everyone can do this. At least not as easily as others. The first thing you would have to do is get in touch with a contractor who can give you an accurate estimate of whether the structure of your home can support an additional floor. A massive structure like this is weighty. Your home's structural integrity and composition must be good enough to support all of that. Keep in mind that all is not lost in case your current structure isn't able to do this. If you're willing to invest some more money, you can start by installing additional support into your current structure so that later on, you can install a second floor.
Dimensions
Second-story modules are not a one-size-fits-all thing. This is another step in the process where you would need to enlist the help of a professional contractor. Firstly, the contractor can accurately assess which module dimensions will work best for your home. Secondly, a contractor can contact local manufacturers and give you an accurate estimate of how much building a second story would cost you.
Storage
Something that people commonly overlook when it comes to any kind of home addition, including second floors, it's how big of a project it is. It can get messy, and mistakes are sometimes made. This is why things like short-term storage units are handy during renovations. Expensive appliances and furniture, fragile family heirlooms, and other kinds of valuables are all at risk of being damaged during the process. So it's imperative to find a place where you can keep them secure while renovations are going on. Finding a nearby storage facility and contacting loved ones with free storage space in their homes are great ways to do this.
Your Budget
A proper budgeting plan is crucial when undertaking an extensive, expensive renovation project. However, unlike some other projects, doing this can be trickier when adding another floor to your house. This is mainly because it is difficult to know what the project will cost before it begins.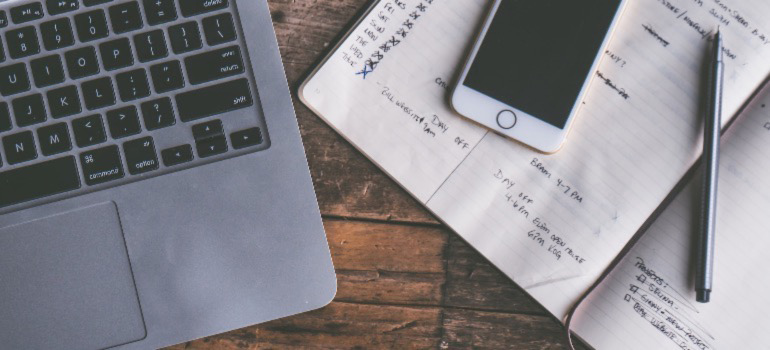 As previously mentioned, a general contracting team can give you a relatively accurate estimate of certain expenses. But, there are lots of other variables and things that can affect the initial price while the renovations are going on. This is why your budget needs to be flexible and you need to be ready to adjust your plans according to whatever happens during the process. Additionally, since adding a second story is so expensive, you will also benefit from being a bit more frugal in the months prior. This means saving money on everything from cheaper coffee to money-saving home maintenance tips.
Design
An essential aspect of adding a second floor to your home is that it has to match the design of your current home. For an addition like this to look good, the siding must match the one you already have. In most cases, a professional design-build firm will be able to do this without a problem. However, an excellent tip to keep in mind is that sometimes if you can't find a perfect match, it might be more frugal to alter your current siding.
Building codes and permits
In most situations, a professional general contracting firm will ensure that everything during renovations is up to code and that all permits are valid, or at least guide you through those processes. But it is still an important thing to note. Especially when it comes to acquiring permits. If you try doing any construction without the proper legal documents (sometimes people try to get away with this to save time), you might be stopped in the middle of the renovations and forced to take everything down. This could quickly put you in the red financially and waste a lot of your money.
Accommodation
Since you won't have a roof over your head during construction, it's important to plan and find a place to stay before your home becomes uninhabitable. What you should be looking for exactly will depend on how long construction is estimated to take. So, if you can afford to stay at a nearby hotel, that might be the best option. However, if construction is estimated to take more than a month, it might be better to contact a loved one and see if they can offer you a place to stay. Experts from Pro Movers Miami also recommend considering any moving service costs this could require in advance.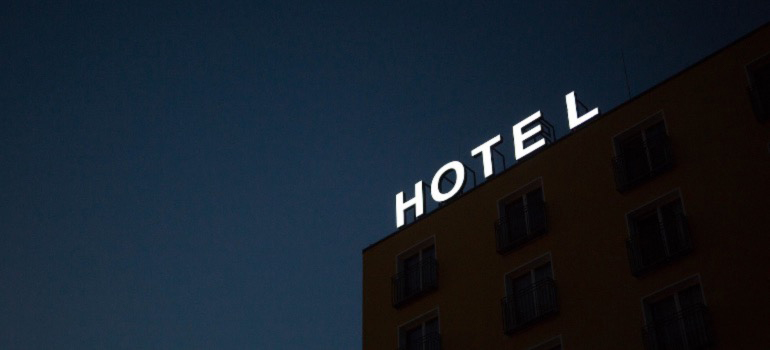 The pros and cons of adding a second floor to your home
Now let's go through some of the main pros and cons of this project which you should consider and know about before starting.
The pros
Increased living space – Of course, adding a second floor to your home is the most prominent and valuable benefit. Whether your goal is to add a few more bedrooms to accommodate family growth or have a separate and more comfortable workspace, adding a second floor will provide that;

Retained yard space – Another great benefit of this project is that building upwards means your outdoor space remains untouched. If you enjoy having a large yard, a second floor is a better option than a traditional home addition;

Increased home value – More floor space means higher home value. If you plan on selling the home you're currently in at some point, having a second home will draw in many more potential buyers.
The cons
Extremely expensive – We have already touched on this several times, but it truly can't be stressed enough. Building an additional floor for your home is going to be very costly. You'll need to prepare for it well;

Takes a long time – Adding a second story to your home will take a long time. This means that it can sometimes halt some of your other life obligations;

Relatively low ROI – While a second floor will increase your home's value, that doesn't necessarily mean that your ROI will be huge. Since you'll be spending so much on the addition, the increase in value when you sell the home might only bring a small return.
To conclude
There are many reasons for adding a second floor to your home. But, if you want it to be done well, you'll have to put in the time and the work. Information and knowledge are your most potent weapons in a situation like this, which is why you'll want to do as much research and preparation as possible. Good luck!
---
‹ Back