Blog
Most Affordable Renovation Ideas to Transform Your Bathroom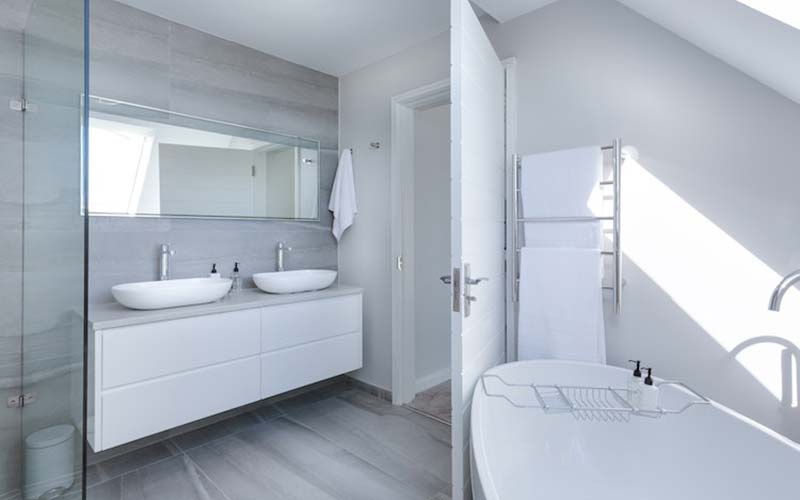 Every once in a while, we all wish to make some changes in our homes. Sometimes we just get bored of how a certain area of our home looks and want to freshen it up a little. Or we are planning on selling soon, and we want to add some upgrades and make renovations in order to raise the value. Whatever the reason is, renovations require time, effort, creativity, and, most of all, money. For those who don't have a lot of experience, this process can be a little complicated, and their inexperience can cause them to make unnecessary and pricey mistakes. We decided to help anyone who is thinking of doing some house renovation on a budget but with a focus on the bathroom. Here you will learn some affordable renovation ideas to transform your bathroom.
List of affordable ideas to transform your bathroom
We are going to share some ideas to transform your bathroom that are affordable but still make it look like you changed something in that room and freshened it up. These ideas won't take much time to finish, but in some cases, you might want to relocate temporarily. Moving out during renovation is not uncommon, and if you are, for example, making an accent stone wall in your bathroom, which is one of the ideas on our list, then you might want to move out for a few days until it's finished. Now onto our list:
Fresh and bold paint
Add an accent wall
Upgrade bathroom cabinets hardware
Get creative with wallpaper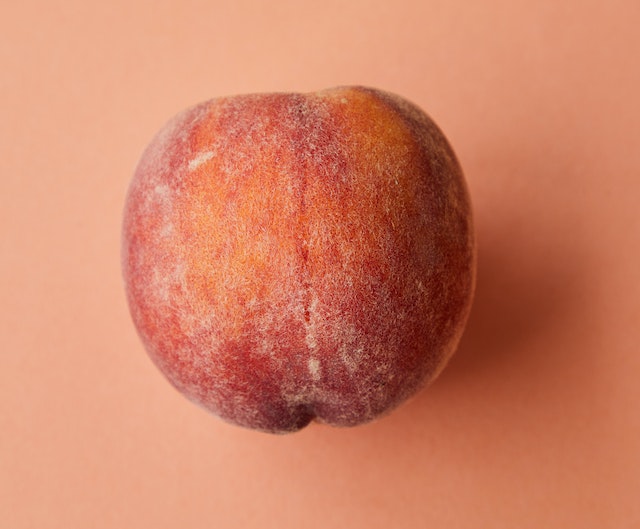 Peach is a good and trendy color for a bathroom

Fresh paint
We will start with the simplest and most affordable way to transform your bathroom. You wouldn't believe what a difference a fresh layer of paint can make in a room. If you can't afford to do any big complicated remodel projects, this is the perfect one for you. The only supplies you will need are paint and brushes. But the key here is to utilize your creativity as much as possible. If you want to truly transform your bathroom, you can't just paint the walls white again. You need something more interesting and creative. That's why you should go with some bolder colors. Lately, adding some bright colors like pink or yellow in your bathroom has been popular. Changing the walls of your bathroom from white to yellow or peach can be a great creative transformation. The room will look fresh but at the same time relaxing and calm, just as a bathroom should be.
An accent wall
Another way to cut costs when transforming your bathroom is to focus on only one area instead of the whole room. An accent wall is one of the most affordable renovation ideas to transform your bathroom. When you can't splurge and completely remodel, changing just one will cut your costs, and if done well, it will completely transform your bathroom. A great example of this is adding a stone wall in your bathroom. This will give the entire room some texture and make it look more modern. You can choose from a few types of stone depending on your budget, but the average price of stone per square inch is 50 dollars. It is great when there are more options, so you don't have to give up on the idea if you can afford one type of stone. This is a bit more complex than a simple paint job, but worth it in the end.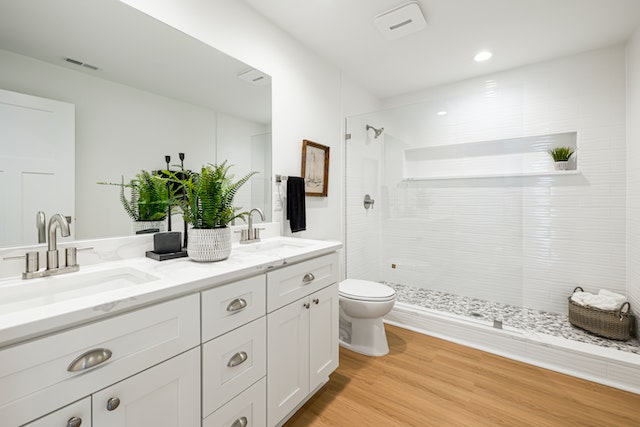 If you can't replace the cabinets, you should upgrade the hardware
Upgrade your bathroom cabinets
Remember the day you bought your bathroom cabinets and were so pleased with how they looked and fit into your bathroom? Cut to a few years later, and you are not that excited about them and want to do something about them. Even if money is a little tight and you can't afford to completely remodel your bathroom cabinets with new ones, there is still a way to improve it. Instead of replacing the cabinets, why not replace the hardware? It will be much cheaper but still make a big difference. The good thing is that there are so many options to choose from. You can go for something more modern and interesting, or you can get some classic ones with extra shine. There are also various hardware prices, so it is suitable for everyone's pockets.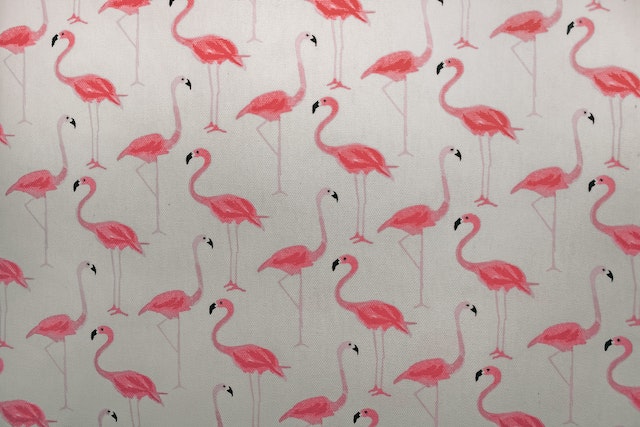 One of the great ideas to transform your bathroom is to use bold wallpaper
Get creative with wallpaper
This may sound strange because most people don't see any connection between bathrooms and wallpaper, but they are quite a good idea. And a cheap idea as well because wallpapers are one of the more affordable materials. If done properly, creative wallpaper can look amazing in a bathroom. This is because of humidity. If your bathroom is not well-ventilated and has only one small window, you might want to skip this one because humidity can damage the wallpaper. But if this is not an issue in your bathroom, then you should go ahead. The key is picking the right materials. According to experts, the best wallpaper for the bathroom is a vinyl one. This is because vinyl wallpapers are the most durable and won't get affected by moisture and humidity in the bathroom. An extra precautionary measure you can use when putting wallpapers in the bathroom is to use some mold-proof paste.
In conclusion
As you can see, there is a way to transform your bathroom without blowing up your budget. A new layer of paint in trendy colors like peach or yellow can make a big difference. Opting for an accent wall when you can't afford a full remodel is also a good idea. If you can afford new bathroom cabinets, upgrading the hardware can do the trick instead. And why not try bathroom wallpaper? As you can see, the key is being creative and not letting your budget limit you. We hope you found our list of affordable renovation ideas to transform your bathroom helpful and informative.
Images used:
---
‹ Back