Blog
Managing a Rental Property: Tips and Resources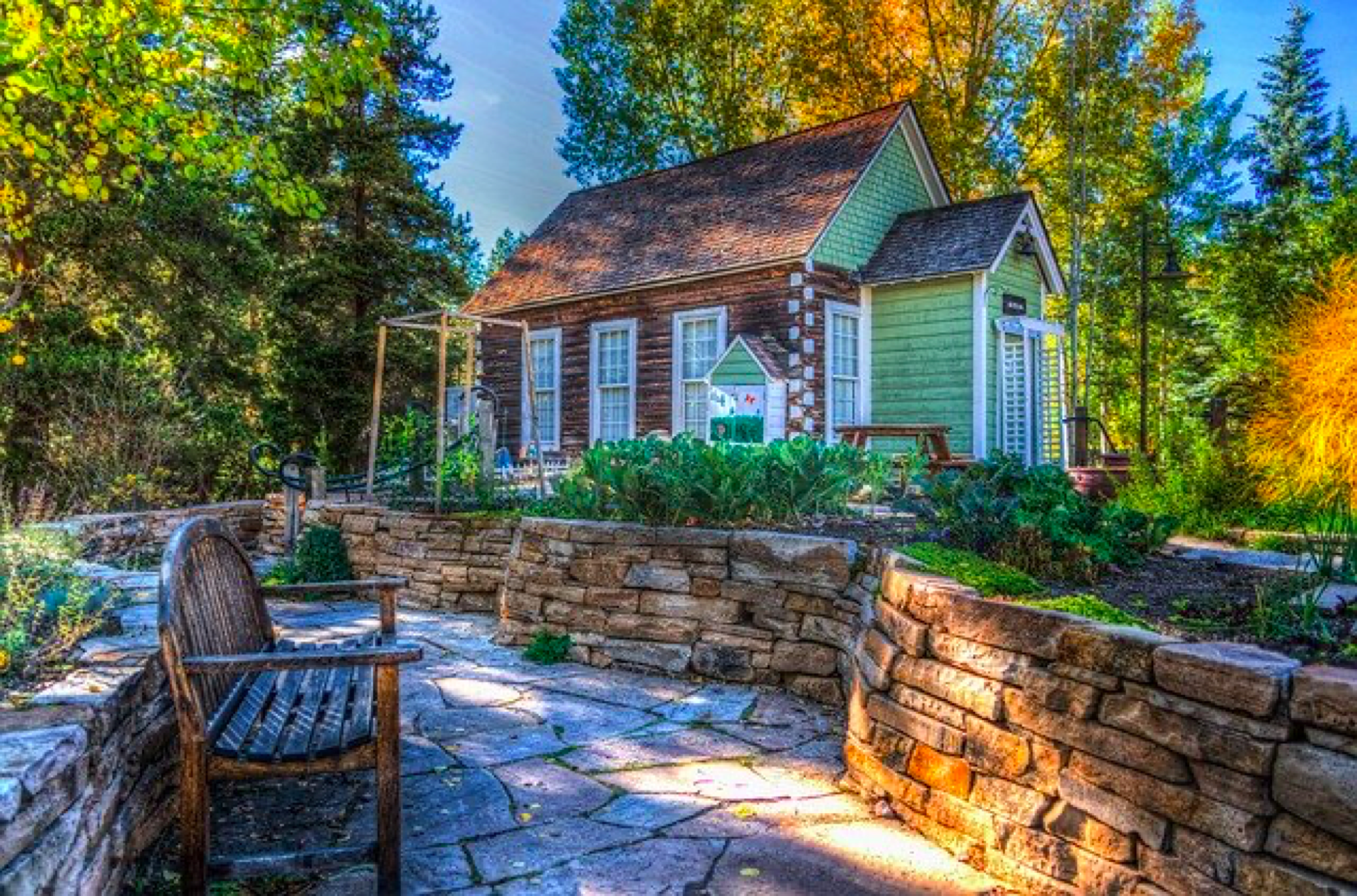 Photo via Pixabay
Rental properties can be the perfect investment for those who have a house available in a healthy rental market and a little extra time to put into the process of finding tenants. Whether you want to rent to year-round tenants or just cater to vacationers, there are some things you can do to make the process easier on yourself. Here are some resources to help you get started.
Establish your business
It's important that you treat your rental property as a business. Here are some tips on how to get started.
Prepare the property
You may need to make some modifications to make your home more appealing to tenants.
Handle your rental property with ease
Managing a rental property is a big responsibility. If you're not able to handle being a landlord, seek support from a property manager.
Resources for maintenance
Properly maintaining your property will make it safe for tenants, and they'll be more likely to stay long term or recommend it to their friends.
Keep in mind that with vacation rentals, you'll need to plan for furnishings that will last a while, as well as stocking it with details such as bath tissue and cutlery. With residential rentals, screen your tenants carefully and provide features that other properties in your area don't have. The more you can make it feel like home, the easier it will be to find renters.
---
‹ Back