Blog
Key Benefits of Building a Custom Home in Florida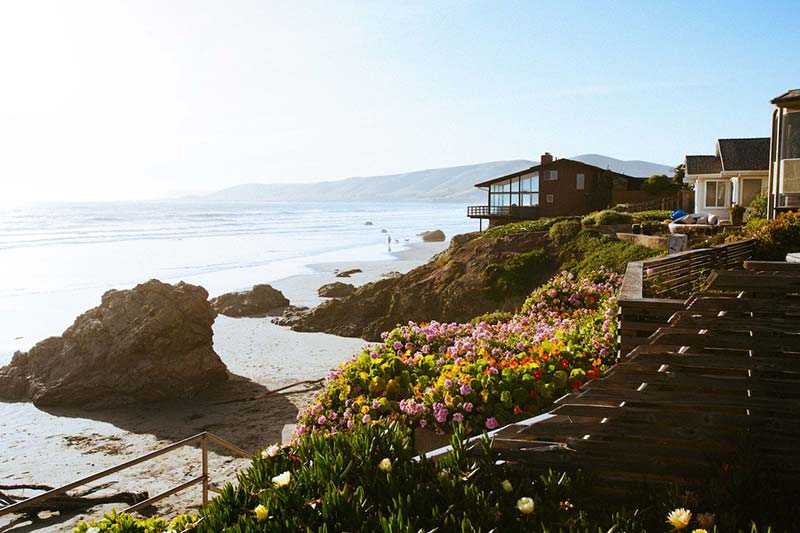 Seeing your dream house take form is one of the most satisfying results of planning and constructing. By designing and building your own house from the ground up, you can finally live in the home of your dreams without compromising anything. You save time, money, and frustration by planning and preparing well. Perhaps you've been debating whether it's worth it to construct your own house. Don't worry; you've come to the right place. Here are the top benefits of building a custom home in Florida.
One of the main benefits of building a custom home in Florida is that you design your dream place
The freedom to make aesthetic choices is one of the best features of a custom-built home. Think how often you've looked at houses before deciding they weren't right. It's great when you have time and experts around you who can help you design a home exactly like you always wanted. There is some scope for change, but you will still need planning permission and a high cost.
However, when building a custom home, you have complete freedom over the layout and design of the property, down to the smallest detail. Furthermore, a prefabricated house doesn't reflect your family's unique style like a tailor-made construction. Additionally, there are plenty of benefits to building a custom home in Florida:
You determine the budget
Do some exploring and settle on the ideal area
Choose the materials that fit your needs and budget
Put Functionality First
An eco-friendly home can be an option
You determine the budget
You and your family must decide whether this construction method is financially viable. Because getting a custom mortgage is different from taking out a conventional mortgage, it's best to start talking to a mortgage consultant as soon as possible. Getting a construction loan is comparable to getting a conventional loan if you have the right people working for you.
You can set your spending limits when building a home. A custom-built home can be as expensive or as cheap as you want. A substantial budget, for example, would allow ordering premium materials and incorporating unique details into the home of your dreams. Keep in mind that your custom builder will work with you to design a home within your financial means. This will help you avoid unpleasant financial shocks.
Do some exploring and settle on the ideal area
Most of us give a high value to being able to choose our neighborhoods and communities. Having the freedom to choose an ideal location for your home is a major selling point for custom building. You can come upon the perfect piece of land for sale or the ideal place to settle down with your family. In any case, you get the flexibility that seldom exists among purchasers.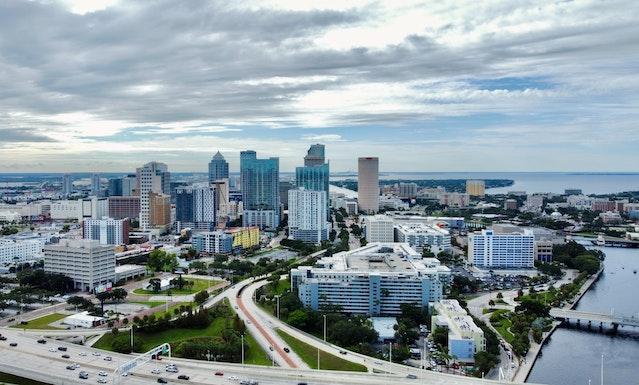 When building a custom home in Florida, consider nearby amenities and conveniences.
Furthermore, if you have special requirements, they can be realized. Putting your new house close to a quality school or your parents' retirement community can simplify your life. Ultimately, we all really want to belong to a culture that values social cohesion and a high quality of life for its members. Moreover, the ideal place to live would be near all the amenities and conveniences you could want. You wouldn't want to spend an hour in the car only to go to the grocery store or the movies. Therefore, this is a crucial consideration.
But, as long as you choose the location, we believe you will decide on the ideal area when building a custom home in Florida. If you have already found your sweet spot, you should also find the right long distance movers when moving to Florida. They will ensure a smooth relocation so you can focus on adjusting to a new neighborhood.
Choose the materials that fit your needs and budget
You get to influence the design and selection of building materials for your house. When purchasing a single-family house, it is difficult to predict whether or not the builders utilize durable materials. While starting with a blank slate when constructing a home, you can customize every aspect to suit your requirements. Depending on your budget, you can choose the quality of the material according to your wishes. Also, you can sacrifice quality somewhere if you have to.
But if you hire a bespoke builder, you know they will use high-quality materials and have the experience to create the house of your dreams. In addition, you can rest easy knowing that you won't need to spend a fortune on upgrades very soon. When it comes to building your house and choosing the materials, know that everything is in your hands.
In consultation with your constructor, you can choose the quality of materials.
Put Functionality First
Do you still have doubts regarding the value of a custom-built house? If so, you should think about how vital functionality is to you. When building a custom home in Florida, consider your family's daily routines and how they utilize each area when you plan your home's layout. You can make the most of a spacious, open floor plan by arranging the furniture so that it doesn't get in the way of people walking by. You should ensure that entryways, corridors leading to bedrooms, and other places with frequent use are uncluttered. Furthermore, you can adjust to your way of living and make better use of your space.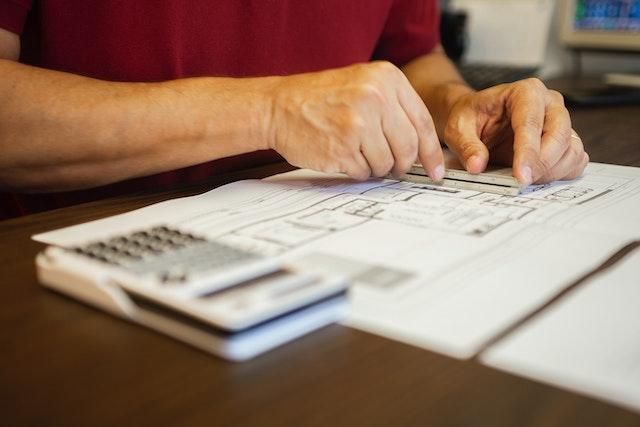 You can modify your environment to suit your lifestyle and maximize the space available to you.
An eco-friendly home can be an option
There is a growing trend among homeowners to construct homes with little environmental effect. It's not only trendy but also necessary for the modern age. Contact your builder if you want to design your own environmentally friendly house. Insulation and smart technology can make your home more energy efficient and prepare it for the future. By making these changes, you can reduce your carbon impact and your monthly energy costs.
In addition, if the land is suitable for solar panel installation, you can choose that. The primary benefit of installing solar panels is the ability to sell any extra energy to the utility company.
There are many advantages to building a custom home in Florida
After reading this article, you should feel prepared to construct your own unique house. Overall, building a custom home in Florida allows you to direct the design, implement practical features, and keep costs under tight control. You can select the perfect neighborhood for your family without worrying about competing with other buyers.
---
Images Used:
---
‹ Back