Blog
Is it Possible to Sell a Home without a Real Estate Agent?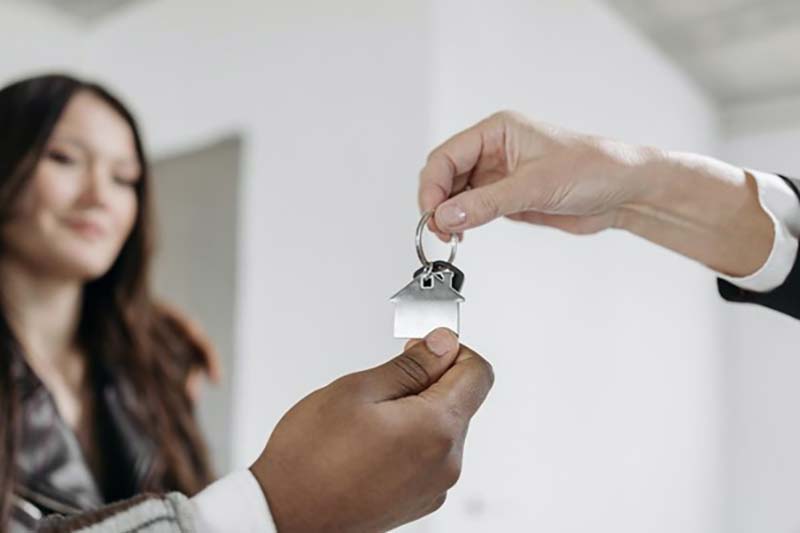 Selling a House
Are you thinking of selling your home without a real estate agent? In all fairness, it should be a consideration worth making since eliminating the cost of a realtor can save you a lot of money.
How much exactly?
Well, since a real estate agent's commission can be somewhere between four to six percent on a house that sells for $400,000, it could mean you save $24,000! It's also worth noting that "for sale by owner" homes can usually get off the market more quickly (in some cases, even less than two weeks).
That said, before you decide to sell your home without a realtor, you'll need to remember a few essential tips.
Price Your Home Realistically
If you price your home unrealistically, you may turn away several potential buyers even before they decide to contact you. Pricing a home the right way from the get-go is perhaps an essential step of the selling procedure. This step is important, regardless of whether you're selling a home with a realtor or without one.
To get an idea of your property, hire a real estate appraiser. You'll have to pay $400 to $600 for their services. Comble Property Management are suggesting to not rely too heavily on property price estimation websites. At times, these websites can give inaccurate estimates. They may also not consider the homes that have been recently sold in your area and those similar to your listing.
Advertise
One of the trickiest bits to nail without having a realtor on board is the marketing for your home's listing. Once the price and you've taken the photographs for your home, post these photos on Instagram, Facebook, and other social media platforms. More importantly, ask people to share these posts.
Moreover, don't underestimate the importance of a sign in your yard. People often drive through neighborhoods they want to live in.
Make Your Home Ready for the Market
When you're making a home ready for the market, you must remember some essential tips. Here are some of those essential tips:
Even though you may have an emotional attachment to the objects you have in your home, it'll only be a product on the market to potential sellers, and they don't like junk. Get rid of every useless item so that your house appears more appealing.
Consider hiring a cleaning crew to make your home sparkle.
Remember: first impressions can make or break the deal. The first impression of your home needs to be stellar, which is why you need to work on curb appeal. Add fresh mulch, pull those weeds, and store those toys out of sight. If possible, add a few colorful flower pots to the entrance.
Showing off professional photos of your house online can be a definitive way of attracting potential buyers to your home. The fee a real estate photographer charges can vary depending on your home's size and location. Some photographers may also create a virtual tour of your home to market your home more effectively online.
Instead of scheduling a single appointment with buyers, hold an open house where all interested buyers can visit your home. Your potential buyers don't like being under the radar when they're going through a home. In an open house, no one supervises them, which lets them check out a home just the way they want to.
Know the Obstacles
Since there won't be a real estate agent vouching for your interests in the deal, you may run into a few mistakes. These mistakes can be pricing your home incorrectly or not knowing how to negotiate a deal for the highest price. A novice seller can quickly run into problems when complications arise. You may have to deal with a chain of titles, financing problems, or unusual financing structures.
Wrapping Up
All in all, if it's your first rodeo, we would suggest you do your research before you even think about selling your home without a realtor. However, if you're an experienced landlord, remember what you already know and wait for the market to have the ideal conditions!
Good luck!
---
‹ Back