Blog
Getting Settled After a Big Move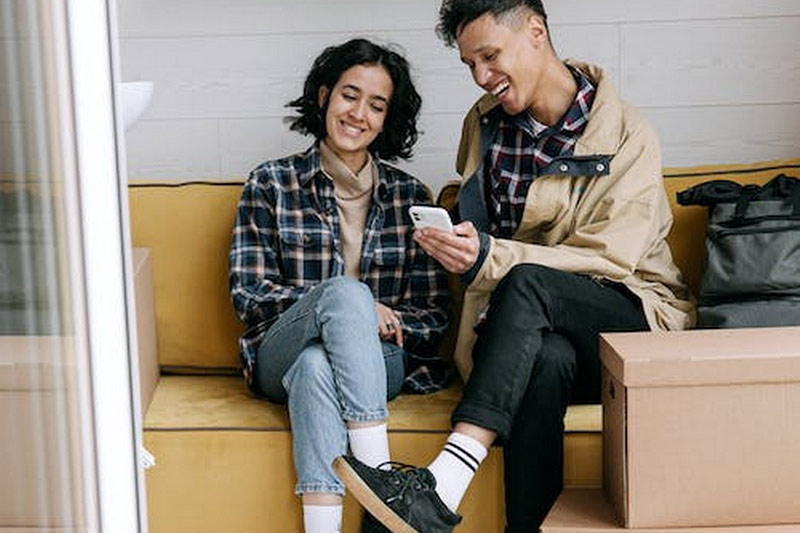 Moving to a new place can be quite an upheaval, even if the move is for positive reasons, like a new job, or getting married. Here are some ideas to help make the transition as smooth as possible.
Say yes to everything
While it may be tempting to withdraw and stream a movie in your pajamas, this is a time to accept as many invitations as possible.
Explore your community
Getting to know your way around a new community is one of the most important things you can do to feel at home more quickly.
Walk the new neighborhood. Feet on the ground is the best way to explore.
Create a "tourist in my city" routine you can use when friends come to visit–not only will it be useful, but you'll get to know the new town more quickly as you put it together.
Ask for recommendations for doctors, restaurants, pet care, coffee shops, and anything else that's important to you.
On some errands, allow yourself time to get lost. It's one of the best ways to learn a new area. Keep your phone handy for this adventure.
Let the internet help you
While there is no substitute for showing up in person, there are many online resources to guide you in the right direction.
Getting settled in a new town will take some time, so be patient with the process, and try to see it as an opportunity. It's a fresh start, after all. Of course, you'll make an effort to remain connected with friends and family from your previous hometown, but you just might find that reconnecting with a high school pal in the new area is one of the best things possible.
If you're in mid-west Florida, consider Rose Building Contractors for your construction, repair, and renovation needs.
---
‹ Back