Blog
Advantages of Building a Stilt Home in Coastal Areas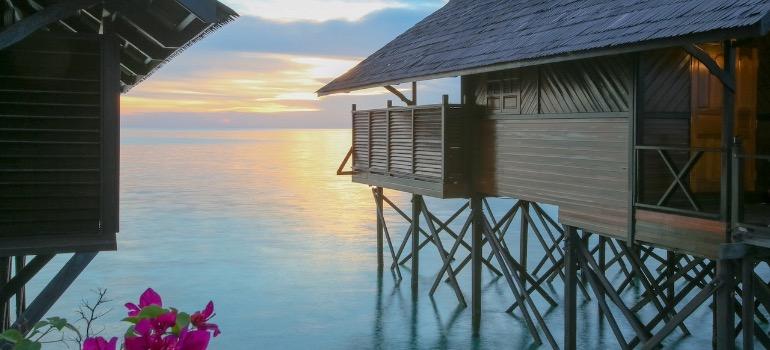 Ocean views have long been a sought-after feature in coastal homes. However, with increasing concerns about climate change and rising sea levels, building a stilt home in coastal areas offers more than just aesthetic appeal. It provides a practical solution to the challenges those living near the sea face. Stilt homes combine the desire for beautiful oceanfront views with the necessity for safety and resilience against environmental threats. This article delves into the multifaceted benefits of such homes, emphasizing their importance in the current era. Homeowners can make informed decisions about their coastal property investments by understanding these advantages.
1. Enhanced Flood Protection
Coastal areas, while picturesque, are increasingly susceptible to the challenges of rising sea levels, frequent storm surges, and high tides. Building a stilt home in coastal areas offers a robust solution to these challenges. The elevated design and careful choice of building materials for stilt homes provide safety against potential water damage, making them resilient for such vulnerable regions. By standing tall on sturdy stilts, these homes minimize the direct impact of flooding and act as a protective barrier against rising groundwater. Investing in this design is not just about preventing damage; it's about ensuring peace of mind for homeowners who wish to live close to nature without constant worry.
2. Captivating Views
Living by the coast comes with a set of unparalleled visual treats. Building a home like this in coastal areas takes this experience much higher. The elevated position of these homes ensures that residents enjoy enhanced and often unobstructed ocean vistas. Whether watching the sun dip below the horizon or observing the rhythmic dance of waves, these views become an integral part of daily life. Beyond the natural beauty, an elevated perspective provides panoramic views even in densely populated coastal regions, making the property more desirable. Consequently, such an unobstructed outlook can substantially increase property value, making stilt homes a pleasure for the eyes and a sound investment.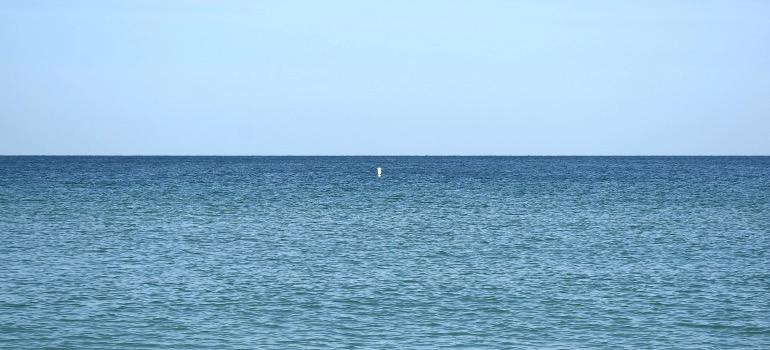 One of the main advantages of building a stilt home in coastal areas is the view you get.
3. Improved Air Circulation
Air circulation is crucial in maintaining a comfortable living environment, especially in coastal regions. Stilt homes are uniquely positioned to offer better ventilation due to their elevated design. With openings on all sides and the natural height advantage, these homes invite cool breezes, reducing the need for artificial cooling. This continuous airflow doesn't just ensure cooler interiors; it also plays a significant role in reducing moisture build-up. In humid coastal settings, this is vital to prevent mold and mildew, which can compromise indoor air quality.
4. Economic Benefits
Economic considerations often weigh heavily when making property decisions, and stilt homes in coastal areas present several financial advantages. One significant benefit is the potential reduction in insurance premiums. Due to their elevated design, these homes are at a decreased risk of flood-related damage, which can lead to lower insurance costs for homeowners. Beyond insurance savings, the unique design and safety features inherent in stilt homes can enhance property value, making them a lucrative investment in the long run. Furthermore, homeowners can avoid costly repairs and renovations frequently associated with ground-level coastal homes by minimizing potential flood damage.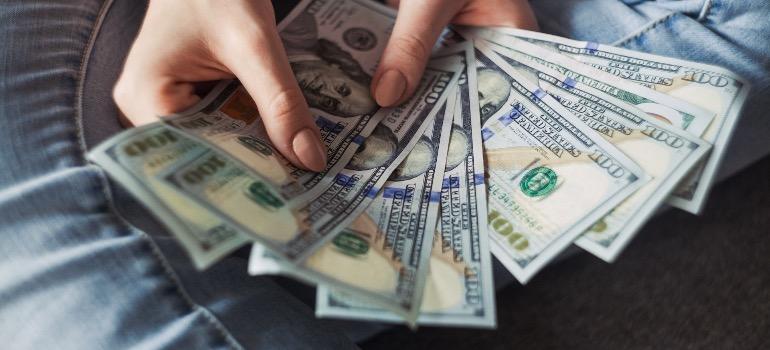 One inadvertent bonus of building a stilt home is the financial savings.
5. Environmentally Friendly Construction
Stilt homes offer an attractive option not just for their design benefits but also for their minimal environmental impact. Due to their elevated nature, traditional construction can disturb the natural landscape, but stilt homes typically require less ground alteration. That means a reduced environmental footprint and less disruption to the local ecosystem. Furthermore, the open space beneath stilt homes can serve as a refuge for local wildlife, fostering a harmonious coexistence between the built environment and nature. Building a stilt home in coastal areas demonstrates a homeowner's commitment to sustainability and environmental preservation.
6. Moving Into the Home Can Be Easy With the Right Help
Choosing the right moving company cannot be overstated when you're making the significant life change of moving into a new stilt home. Given the unique design features and challenges of stilt homes, such as elevated entrances and potentially narrow stairs, it's essential to pick the best team with specific experience in moving to this area. A moving company with stilt home experience will not only know how to navigate these unique spaces but also understand how to handle your belongings with the utmost care during the move. They can provide specialized equipment and techniques to ensure a smooth transition, minimizing risks of damage to your new elevated home and your possessions. Assess customer reviews, inquire about their experience with stilt homes, and ask for estimates to make an informed choice.
7. Adaptability and Expansion Possibilities
One of the main benefits of building custom homes (stilted or not) is their inherent adaptability and potential for future expansion. These homes, designed with an open space beneath, offer homeowners the flexibility to modify or expand their living space as needs change. The possibilities are varied, whether it's enclosing the ground area for additional rooms, creating a workshop, or designing an outdoor leisure space. This adaptability is particularly beneficial for growing families or those with changing lifestyle needs. Moreover, the structural design of stilt homes allows for easy modifications without compromising the home's integrity. Stilt homes meet the immediate requirements of coastal living and anticipate and accommodate future needs, showcasing their enduring versatility.
A great thing to remember is that stilt homes are extended more easily and offer more flexibility.
Pro tip - Prepare for construction difficulties
No construction job goes over without an issue/additional expense here and there. For example, during the construction phase of any project, safeguarding materials is paramount, especially in coastal environments where the elements can be harsh. For stilt homes, it becomes even more crucial. One of the most popular solutions for this is utilizing storage units. They can be an effective strategy to protect these materials from potential damage due to moisture, salt, or unpredictable weather. These units ensure that the building materials remain in top-notch condition until needed.
Recognizing this need, many construction firms now incorporate partnerships with providers of similar services, like moving companies with storage facilities, as recent research from helixmove.com shows, as part of their offering. That highlights their commitment to delivering the best results. Taking this kind of proactive step allows homeowners to be assured of the longevity and quality of their investment, making the construction process smoother and more efficient.
In Conclusion
Stilt homes stand out as a beacon of practicality and design innovation in coastal living. Building a stilt home in coastal areas is a testament to thoughtful planning, marrying the desire for picturesque views with the need for safety and resilience. These homes act as safeguards against coastal challenges and bring economic, ecological, and aesthetic benefits. Their adaptability ensures that such homes remain relevant, accommodating evolving needs. As homeowners consider their options for coastal properties, an elevated, stilted design emerges as more than an architectural preference. It represents a holistic approach to sustainable, comfortable, forward-thinking coastal living.
---
‹ Back