Blog
Step by Step Guide to Waterproof Your Deck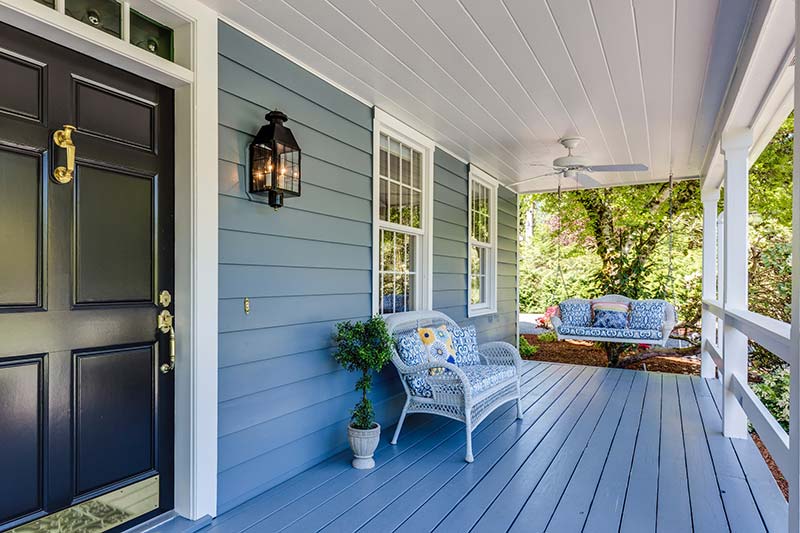 Every year, your outdoor deck endures the wear and tear of visitors, the weather, and even pests like termites. It's always a good idea to give your deck, even the most sturdy parts, a quick cleaning and sprucing up before any severe weather. Waterproofing is a must if you want your backyard deck to last for many years while still being safe, functional, and aesthetically pleasing. DIY deck installations require knowledge of deck sealing procedures before wood cutting. You can only achieve the best results if you seal the wood within 24 hours. The same methods will work if you just need to reseal your deck. If you stick with this guide and waterproof your deck, it will continue to look and perform as well as the day it was created.
Examine the deck
If you're wondering whether or not you should waterproof your deck, you can run a few simple tests. Sprinkle a little water on the deck. If the water beads up when dropped on the deck, it's OK and doesn't require waterproofing immediately. A drip penetrating the wood shows that the waterproofing layer has worn away. Put some tape on the dirty area and push it down firmly. Old pigment or wood fibers on the tape might indicate a moisture problem. Before sanding and power washing, you should use a wood stripper to remove loose stains and deteriorated wood fibers.
You may want to paint the wood on your deck if it has become gray from exposure to the elements. It is possible for every stain to also function as a sealer, making it simple to both stains and protect against water damage at the same time.
Clear Any Debris From The Deck
Ensure your deck is clean, dry, and clear of dirt before sealing it. First, remove all the filth, leaves, and pine needles from the deck using a brush with a long handle. If you gather the dust and grime that blows onto your deck in a garbage can, it won't be blown back onto your deck.
Keep a close watch on the state of your deck when you are sweeping it. Examine the item for any indications of wear and tear, such as cracks, nails that are jutting out, and so on. Before properly waterproofing your deck, you must address the typical problems.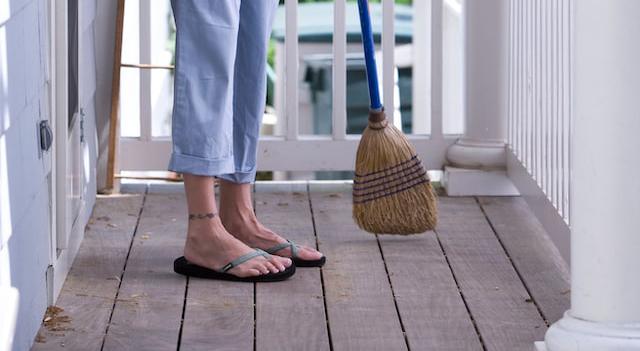 You should clean your deck thoroughly before applying the sealant.
Remove the mold and disinfect the deck.
Before the season's first snowfall, you must treat the deck for mildew growth. As mildew grows on wet surfaces, it can become dangerously slick. Get a mildew remover from the store, or do it with some typical home cleaners. In one batch, you'll need three gallons of hot water, six ounces of powdered organic oxygen bleach, and fourteen cups of ammonia-free liquid dish detergent. You must swirl the oxygen bleach powder until it is completely dissolved.
Spray the solution generously over the deck surface with a hand-pump garden sprayer, then gently wipe it down for 10 to 15 minutes. A painter's pole and a robust scrub brush could do the trick. Be sure to give it a good rinsing after a good scrub. Professionals from mybrooksmoving.com advise that you shouldn't use bleach containing sodium hypochlorite or any product with similar ingredients. All the local flora and fauna have perished because of the chlorine bleach. Steel deck fasteners and other structural connections may corrode more quickly.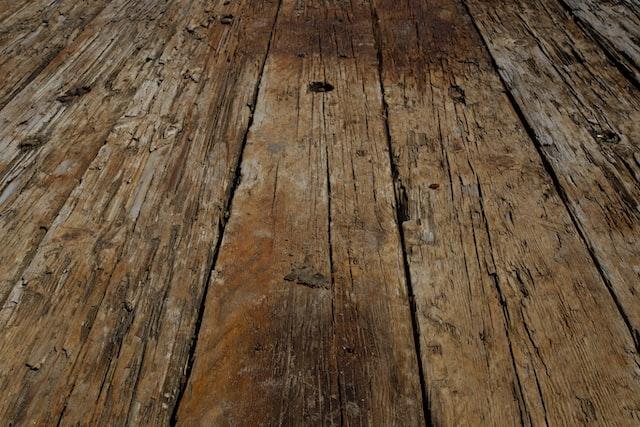 Mold grows everywhere, so make sure to get rid of it and waterproof your deck.
Pick the right sealant
It might be challenging to choose the correct sealer because of the many factors involved, such as the weather and the type of decking. It's possible to get various appearances by using deck sealants and stains in different colors. Traditional wood decks often fare better with clear or lighter sealants that don't conceal the wood's grain. However, this is a question of personal preference. Lighter-colored stains work better in direct sunlight because they generate less heat. You must always follow the directions while applying deck sealant. If you still have trouble deciding, leaving the work to professionals could be your best option.
Apply the sealant of your choice
Your must waterproof your outdoor deck once you've checked the weather and taken precautions against rain. Use painter's tape to strengthen any weak points in the siding or wherever else.
You can apply deck sealer with a paintbrush or garden sprayer; wipe out drips as you go. Using the garden sprayer would save time, but the potential overspray is a significant concern. If you want to get the best results, board by board, use a brush.
You should only apply a second sealant layer after the first has dried fully. As soon as the last coat has dried, your deck will be sealed, protected, and ready to host your ideal outdoor gathering.
Wait until the sealant dries
Although the sealant may appear dry after a few hours, full curing may take several days. Don't use the deck for at least two days, and don't move your furniture. Putting a rope or warning tape over the doorway will serve as a gentle reminder to family members to keep off the deck while the sealant cures.
After the sealant has set and the deck is watertight, you may relax and enjoy the results of your labor. If you used drop cloths for safeguarding adjacent plants, you might take them as a donation. You may alter the deck's look by rearranging the furniture, rearranging the flowers, or upgrading the grill.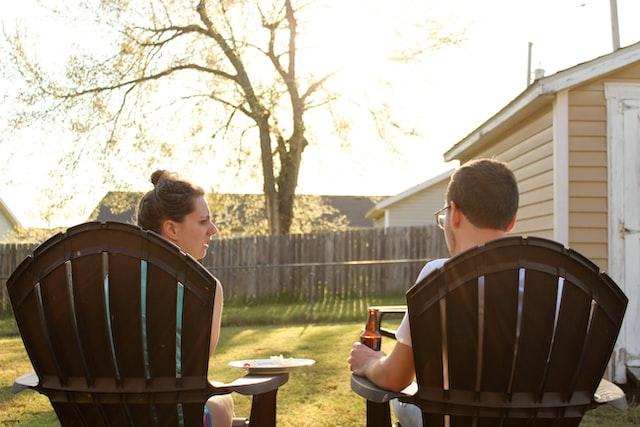 Don't make the mistake of using your deck before it dries.
In Conclusion
Homeowners who enjoy hosting parties and barbecues on their decks should prioritize waterproofing. If you have nice weather, a few days to spare, and a willingness to put in some effort, you should waterproof your deck. If the workload is excessive or there are fundamental problems that you must fix, it could be helpful to bring in a local expert for advice. Immediately cleaning up will allow you to enjoy your deck more quickly.
Photos Used:
---
‹ Back