Blog
8 Best Renovations That Add Value to Your Home
What renovation adds the most significant value to a house?
Depending on whom you ask, you will get different answers to that question. Those answers will often be based on the person's experience, the housing market in their area, or whether they are trying to sell you something. But the truth is there is no single correct answer to this question.
Different upgrades have different impacts on the market value of a home, says Gifford Properties. Most can improve the home's value or at least increase buyer interest. But no single upgrade will unconditionally boost a home's value, regardless of its current condition or location.
The extent to which any single upgrade influences the value of a property depends on three things.
The needs of the home: the features that are damaged, obsolete, or deficient.
The buyers' desires in that location and dominant style preferences in the area.
How the different upgrades you do to a home complement one another and combine to make the home more appealing to buyers.
These are the three things you want to remember when renovating your home. At the base of your strategy should be a plan to make the home highly functional and aesthetically irresistible. At the same time, you want cohesion among the different features of the home.
A cohesive design means you should look at the needs of the entire house instead of focusing on a single room or a few areas. By considering the interior and exterior of the home when planning your renovation, you can achieve a more-balanced result that will win buyers over.
How do you do this? Step one is to do a walkthrough of your home to identify the features that need updating. The second step is to identify the updates that will fetch the highest ROI, based on what buyers in the area are looking for. The third step is to cost and execute your project.
To help you with these steps, here are eight home renovations that can add the most value to your home. Because of the widespread appeal of these projects among buyers in every market, these upgrades will improve any home's value regardless of location.
8 best renovations that add value to your home
1. Kitchen remodel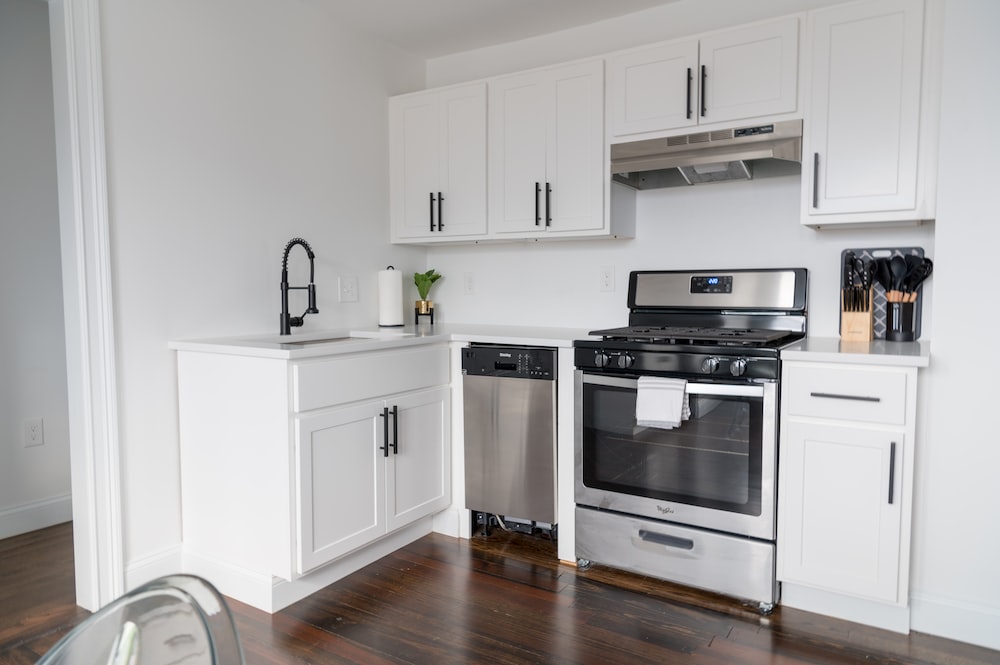 Buyers often base their assessment of an entire home on the appearance of its kitchen. Start by evaluating the needs of your kitchen. Some of the best kitchen updates are creating an open plan, adding a kitchen island, moving storage to the ceiling, updating the appearance of cabinets, and adding a natural stone countertop.
2. Upgrade your appliances
There are two ways to do this. Change the façade of existing appliances by installing new doors and face panels. Or replace old appliances with new energy-efficient models. As a rule, stainless steel appliances make the best impression on buyers.
3. Upgrade your bathroom
The trend is toward retreat-style bathrooms with minimalist features. Buyers want luxury, indulgence, and relaxation when looking at a home's bathroom. Features that add the most value are freestanding tubs, spa-like amenities, a glass shower enclosure, a rainfall showerhead, heated floors, and a modern vanity.
4. Add more rooms
Homes with additional square footage get more attention from buyers, and they sell for more. Attics and basements are the areas where it is easy to carve out additional rooms. When adding a room, make the design versatile so buyers can adapt the space to whatever use.
5. Repaint with neutral colors
Homeowners tend to get adventurous with paint colors. Refrain from yielding to the temptation to repaint your home in trendy colors. They can be polarizing. You want colors that will appeal to the maximum number of buyers. Painting your home in neutral colors – inside and outside – will help you achieve that.
6. Boost curb appeal
First impressions count, especially with huge purchases like a home. When upgrading your curb appeal, you want to ensure a defined entrance, a well-maintained lawn or garden, and the home's façade is in good condition. Also, the line between the home's outdoor and indoor areas is getting blurrier; adding an outdoor room will make much difference.
7. Improve energy efficiency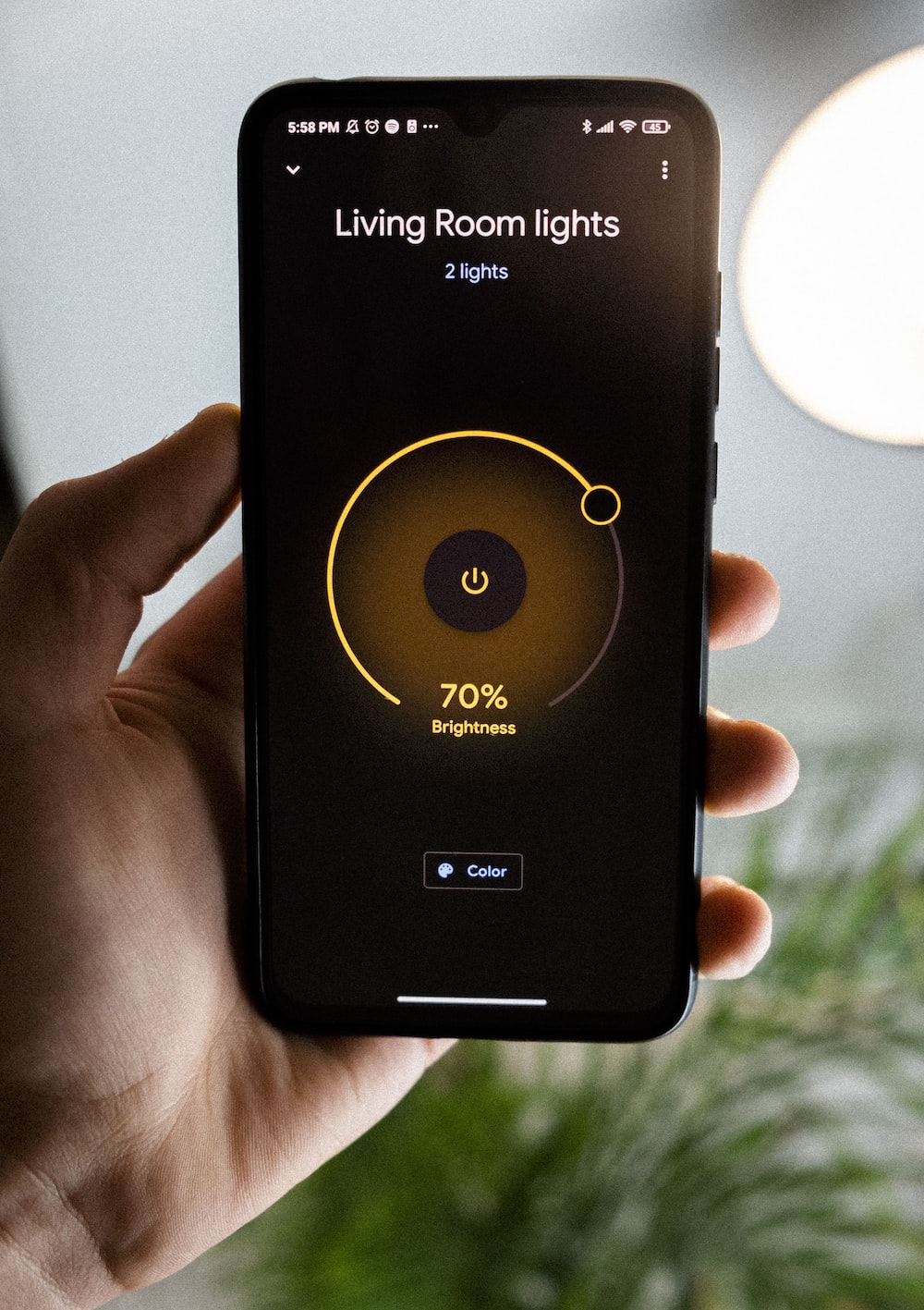 Energy-efficient upgrades are a huge selling point. These include plumbing features that use less water, Energy Star-rated appliances, and energy-efficient lighting. They can also have smart features that adjust the home's energy usage according to the time of day, season, or occupancy of rooms.
8. Install good flooring
The best flooring option – according to buyers – is hardwood flooring. But the cost of installing hardwood floors may be too much for you. Moreover, some buyers don't want the hassle of maintaining hardwood flooring. Other great flooring options include laminate and various types of newer vinyl flooring.
Should you try to do all the upgrades listed here? The specific upgrades you choose should depend on what is best for you, based on what the home needs and what buyers in the area want.
---
‹ Back